Moultonborough, New Hampshire, is a scenic and idyllic community on the northern shores of Lake Winnipesaukee and Squam Lake (New Hampshire's two largest lakes.) The town was incorporated in 1777 and includes 74.6 square miles, of which 59.5 square miles is land, and 15.1 square miles is water, comprising 20.29% of the town. A large portion of the town fronts on Lake Winnipesaukee with Moultonborough Bay, the Moultonborough Neck peninsula, and Long Island creating long stretches of shoreline. Moultonborough also has a nice stretch of shoreline on Squam Lake, plus Lake Kanasatka, Lees Pond, Wakonda Pond, Berry Pond, and Garland Pond as additional shorefront.
It's no wonder that Moultonborough, with its 66 miles of shorefront, has more lakefront than any other town or city in New Hampshire. In fact, the entire state only has 18 miles of oceanfront, the lowest of any state in the country with frontage on the ocean. Do the math and figure out how many homes are located on 66 miles of shorefront. The numbers are staggering.
Moultonborough has the highest concentration of seasonal homes in the Lakes region, representing 60% of its entire housing stock. Containing so much shore frontage and seasonal homes is a win-win for the town's tax base. With very little impact on the school system and certain other services, the town offers the second-lowest property tax rate in the state at only $7.13 per thousand. New Castle at $6.30 per thousand is the lowest. (I did not compare Harts location with 43 residents and Dixville with 11 residents.)
You can see from the above the tremendous positive impact second homes have on the local economy. Suissevale, a large water access community in town, contributes over $1.7 million in annual tax revenue. Balmoral, another community, contributes over ¾ of a million dollars. The vast number of waterfront homes contribute immensely to the tax base. Moultonborough's population is approximately 4,184 residents, which more than doubles during the summer influx. The town is the 91st most populated town in New Hampshire out of 236 cities and towns.
Mount Shaw, part of the Ossipee Mountain Range, with an elevation of 2,990 feet, is the highest point in Moultonborough and Tuftonboro. It is part of the remains of an ancient volcanic ring dike estimated at 125 million years old. Mount Shaw is located within the Castle in The Clouds estate, a renowned tourist attraction. Back in 1913-1914, Thomas Plant built this historical stone mansion referred to as 'Lucknow.' The estate includes over 5,200 acres with spectacular views, 28 miles of hiking trails, cross country skiing, and extensive snowmobile trails winding through the mountains and town. The Lakes Region Conservation Trust protects these vast lands and also Red Hill with an elevation of 2,030 feet, another great hike with panoramic views.
The Old Country Store & Museum on Route 25 is one of the most venerable establishments of its kind. Since its debut in 1781, it has functioned as a store, town meetings, a library, post office, stage stop, and museum. It is among the oldest businesses of its kind in the country.
The town operates two beaches, the Long Island Beach at the end of Moultonborough Neck just over the bridge to Long Island and another at States Landing Beach off Route 109. Additionally, there are three boat launches. There are four marinas in town offering sales, service, and access.
The Moultonboro Airport on 63 acres is a privately owned/public-use general aviation airport. The town library, town hall, fire & emergency services, and police department are centrally located in the quaint village district with unique shops. The Kraine Meadow Park offers recreation & ball fields, tennis, an outdoor ice rink, and a pavilion building. The annual 10-day Lee Mills steamboat meet is a local favorite in its 48th edition just after Labor Day. This colorful parade of vintage steamboats is a sign to be seen of bygone years. There is a wide selection of restaurants, pubs, and cafes in town, plus the 18-hole Ridgewood Country Club for golf enthusiasts.
The Loon Center and wildlife sanctuary on Lee's Mill Road offer amazing displays, exhibits, and award-winning videos of New Hampshire's loons and other wildlife. 7,000 visitors tour the sanctuary each year. The loon preservation committee has created a special place with people doing a special thing!
The Moultonborough School District (SAU 45) is comprised of two separate buildings and three schools. Moultonborough Central School is a central facility for pre-k to 6th grade. Moultonborough Academy is a middle and high school with approximately 350 students in grades 7-12 with a student-teacher ratio of approximately 8 to 1.
So how is the real estate market in Moultonborough performing:
In 2020 there were 151 single-family home sales. The median sales price was $379,000. The average sales price was $682,076. The lowest sales price was $41,000. The highest sales price was $5,250,000.
In 2020 there were 9 condominium sales. The median sales price was $412,000. The average sales price was $499,300. The lowest sales price was $13,000. The highest sales price was $871,000.
In 2021 for the first 3 ½ months, 30 single-family homes sold. The median sales price was $425,000. The average sales price was $808,598. The lowest price was $130,000. The highest price was at $3,498,000. However, there are presently 25 single-family homes under contract.
In 2021 so far, for condominiums, there were 3 sales. The average price was $466,333. The median price was $385,000. The lowest price was at $305,000. The highest price so far was at $709,000. However, there are presently 2 condominiums under contract.
At the present time, there are only 7 single-family homes for sale. The average listing price is $1,448,128. The median listing price is $1,050,000. The lowest listing price is at $359,900. The highest listing price is at $4,200,000. There is 1 condominium for sale with a listing price of $1,485,000.
In summary, you can see why Moultonborough is such a desirable community to live in. The current real estate market certainly reflects that.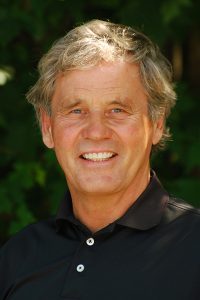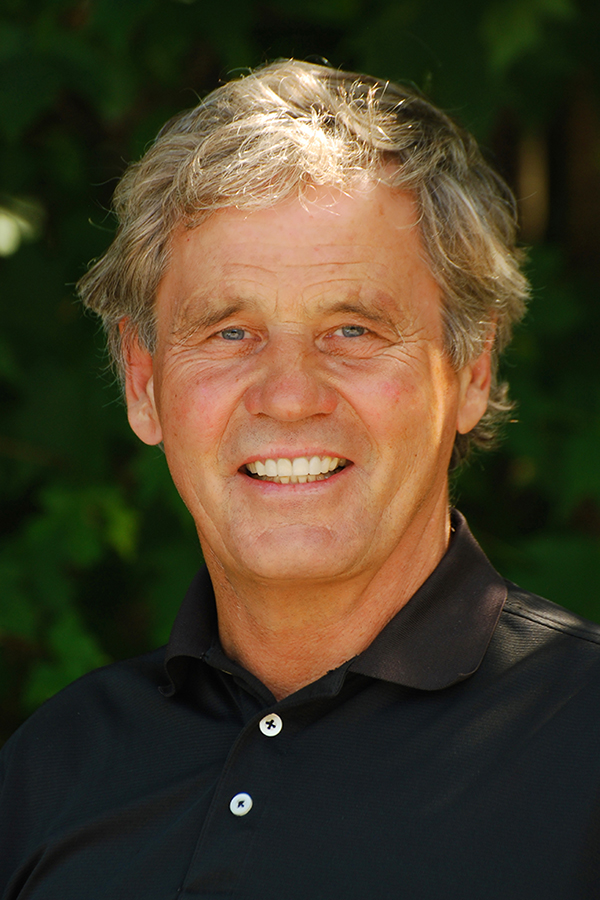 This article was written by Frank Roche. Frank is president of Roche Realty Group with offices in Meredith and Laconia, NH, and can be reached at (603) 279-7046. Moultonborough sales data was compiled by a NEREN search on 04/27/2021 at 10:00 am EST and is subject to change. Please feel free to visit www.rocherealty.com to learn more about the Lakes Region and its real estate market.