Gilford, New Hampshire, has always been a popular destination and a great community to live in. This past year the Realtor® community has seen unprecedented demand with very little inventory to show. Let's take a look at some of the reasons why the town has flourished and what makes it so attractive.
Gilford's history began in 1777 when it was first settled. At that time, it was considered the "Gunstock Parish" section of the Town of Gilmanton. In 1812 Gilford was incorporated into a separate town. Gilford started attracting tourists with the construction of the Lake Shore Railroad, followed by snow trains that carried skiers and spectators up from urban areas to Laconia and Gilford. 
This activity led to the development of what today is called Gunstock MountainResort, constructed by the WPA initially. It was completed in 1937 and is owned by Belknap County. This four-season mountain resort offers 48 trails with a summit elevation of 2,267 ft with 7 lifts, a tubing hill, nordic skiing trails, and night skiing. The summer/fall operation includes a 4,100 ft mountain coaster, ziplines with the longest at 3,981 ft, an aerial treetop adventure, and a campground with 290 sites. Gunstock Mountain Resort is a huge attraction for Gilford.
The town includes 38.9 square miles of land area and 14.8 square miles of inland water area. There are over 7,500 residents with over 5,000 housing units. Gilford's diverse landscape includes the Belknap Mountain State Forest with 1,
300 acres and an intricate extensive trail hiking system offering panoramic lake and mountain views of Lake Winnipesaukee and Lake Winnisquam. The conservation commission and Lakes Region Conservation Trust have worked hard to preserve thousands of acres of land from future development.
In addition to an extensive amount of shoreline on Lake Winnipesaukee's mainland, there are 19 unbridged islands in Gilford on the 'big lake,' which includes 240 seasonal homes.
Governor's Island in Gilford is one of six bridged islands on Lake Winnipesaukee. The island includes a total of 504 acres and is the 4th largest island on Lake Winnipesaukee's 258 islands. Welch Island is the 6th largest at 187 acres. On Governor's Island, you will find some of the finest luxury homes located on the big lake.
Gilford boats one of the finest and largest (1,700 ft sandy beach on 17 acres) town beaches on Lake Winnipesaukee for its residents only. The town beach also includes a covered ice skating rink for winter activities. The town also has public docks for town and island residents in Glendale and large parking adjacent to the new state-of-the-art marine patrol headquarters. The town also hosts Ellacoya State Park on Lake Winnipesaukee with its 600 ft long natural sandy beach with magnificent lake and mountain views. Adjacent to the beach is a 37 site RV campground with 3-way-hookups.
Enjoy music? The Bank of New Hampshire Pavilion is a 9,000 seat amphitheater next to the shores of Lake Winnipesaukee in Gilford. This venue is Northern New England's premier summer concert complex playing host to top national county, rock, and pop stars. It was named one of USA Today's 10 best concert venues across the USA.
Gilford offers the largest number of marinas and private yacht clubs in the Lakes Region. There are 3 marina/boat sales facilities, 4 yacht clubs, and the Glendale Town Docks…a boaters paradise where you can explore Lake Winnipesaukee's 44,586 acres of sparkling water with 200 miles of shoreline and 258 islands.
Laconia Municipal Airport, located at 65 Aviation Way in Gilford, includes 448 acres. This regional general aviation facility is the gateway for the Lakes Region's busy aviation scene.
There are miles and miles of snowmobile trails throughout the town on marked corridors with access to the frozen lake during the winter months.
The Gilford Elementary School, Middle School, and High School's total enrollment is approximately 1,166 students. This desirable school system is located in historic Gilford Village with excellent soccer fields, baseball diamonds, 4 lighted tennis courts, a lighted basketball court, and a bandstand at Gilford Village field on 28 acres.
Gilford Village, with its white clapboard antique homes, charming country store, beautiful library, Gilford youth center, and community church, preserve the historical charm.  The Gilford old home day parade retains the ambiance of bygone days. Gunstock hosts a huge craft fair, ski swap, Oktoberfest, and antique car show. The Soulfest concert in August at Gunstock attracts up to 8,000 attendees and close to 100 artists. Gilford offers convenient shopping pubs, including Hannaford's & Shaw's supermarket, Wal-Mart, Lowe's, TJ Maxx, Home Goods, and a multitude of shops, many fine restaurants, and pubs.  The 18-hole Pheasant Ridge Country Club is a popular golf course with great views.
Gilford Cinema, Beans & Greens farmstand and a diversified mix of hospitality choices from motels, Inns, B&B's, waterfront resorts, and the Marriot Town Place Suites attract visitors.
Gilford offers a huge selection of single-family homes, condominiums, water access communities, and country properties.
So how is the real estate market in Gilford performing:
In 2020 there were 164 single-family home sales. The median sales price was $393,000. The average sales price was $676,308. The lowest sales price was $41,000. The highest sales price was $4,900,000.
In 2020 there were 64 condominium sales. The median sales price was $231,750. The average sales price was $257,241. The lowest sales price was $13,000. The highest sales price was $750,000.
In 2021 for the first 3 ½ months, 28 single-family homes sold. The median sales price was $401,750. The average sales price was $479,800. The lowest price was $200,000. The highest price was at $1,095,000. However, there are presently 32 single-family homes under contract.
In 2021 so far, for condominiums, there were 19 sales. The average price was $147,757. The median price was $135,000. The lowest price was at $16,000. The highest price so far was at $425,000. However, there are presently 6 condominiums under contract.
At the present time, there are only 16 single-family homes for sale. The average listing price is $1,838,731. The median listing price is $659,500. The lowest listing price is at $55,900, well the highest listing price is at $10,000,000. There are 6 condominiums for sale. The average listing price is $155,966. The median listing price is $99,200. The lowest listing price is at $18,500, well the highest listing price is at $499,999.
In summary, you can see why Gilford is such a desirable community to live in. The current real estate market certainly reflects that.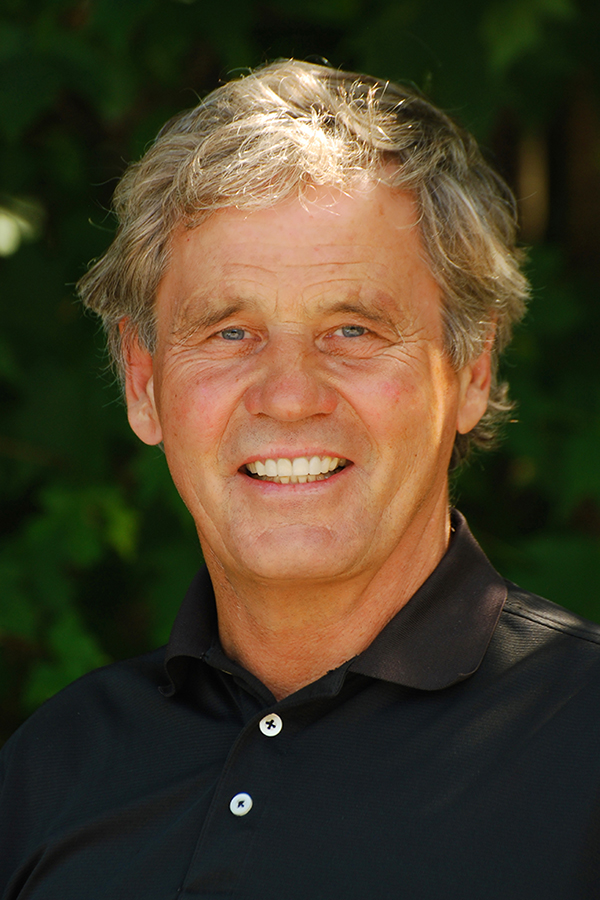 This article was written by Frank Roche. Frank is president of Roche Realty Group with offices in Meredith and Laconia, NH, and can be reached at (603) 279-7046. Gilford sales data was compiled by a NEREN search on 04/20/2021 at 111:00 am EST and is subject to change. Please feel free to visit www.rocherealty.com to learn more about the Lakes Region and its real estate market.