Innovative, interactive technology for showcasing your property.
Matterport 3D Showcase is an interactive online 3D experience
that gives buyers a true sense of the feeling of your property
before they ever see it in person.
Roche Realty Group puts Matterport's
industry-leading technology
to work for your listing!
Your property, Displayed
in Interactive 3D
Navigate a property like a videogame with Inside View.
Rooms and features are captured with stunning clarity, and you get a good feel of the flow of the property.
A top-down view of your home allows buyers to see all the rooms at a glance.
The proprietary "Dollhouse View" shows how multiple levels in an entire property fit together.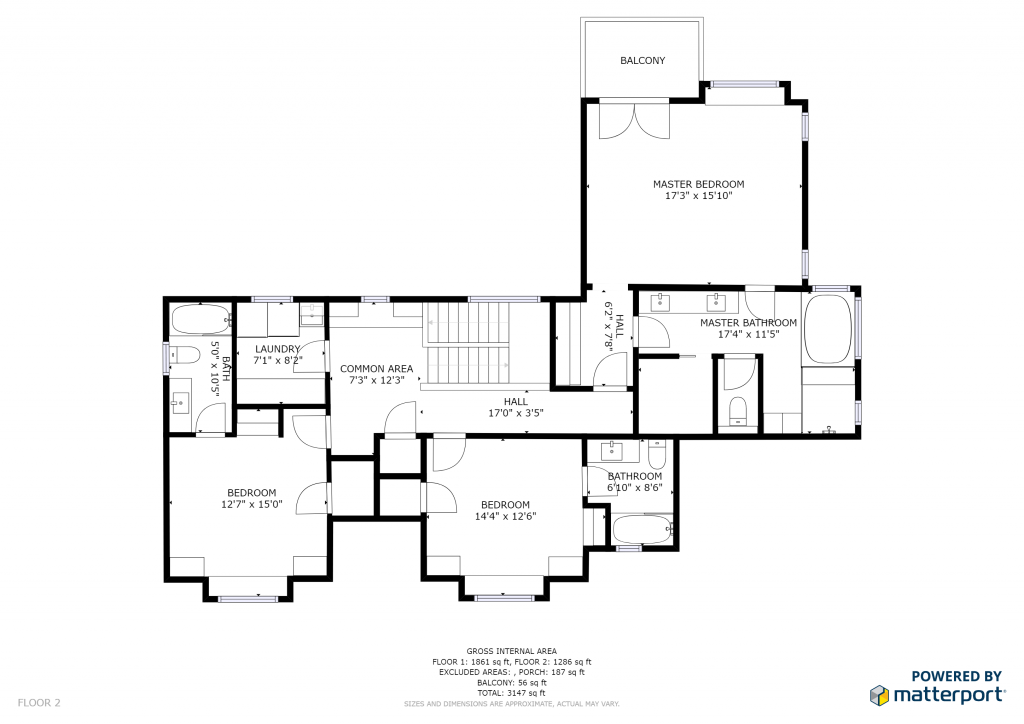 From the matterport images we have the ability to generate a schematic floorplan of the property upon request.
3D Tours can be viewed across multiple devices with stunning clarity. Whether you're using a smartphone, a tablet or your desktop computer, the tours are fully responsive. These virtual tours can also be explored with VR devices including Samsung Gear VR, Google Cardboard, and Google Daydream.
With Matterport, Roche Realty Group can create dynamic, informative, and intuitive experiences by embedding text descriptions, video, audio, photos, and more, right in our 3D tours. Mattertag™ Posts can be attached to text, links, and multimedia content to specific points in our Matterport models.