We are now entering March, the unofficial beginning of our Spring Selling Season. We have had an accelerating market during the past few months with a record hot 4th quarter of enormous demand. Going forward, how do things look in the Lakes Region?
After researching the Statewide Sales Activity for the first month of 2021, it looks like the heated market we've been experiencing is still on course:
Single Family Homes per NHAR ®:
Closed sales are up 3%.
The median sales price is up 8%.
The dollar volume of closed sales is up 9%.
Days on the market is down 5%.
Pending sales are up 2%.
Months of inventory available are down 2%.
New listings are down 8%.
When you break it down between Belknap, Carroll, and Grafton Counties for single-family homes, the numbers vary wildly:
January 2021
Belknap Carroll Grafton
Closed sales: +3.6% +20% +17.7%
Dollar Volume: -1.2 +46.7% +56.1%
Days on Market: -58.9% -55.2% -56.7%
Pending Sales: 0% +61% +12.4%
Median Sales Price: +14.5% +51.1% +48.3%
While one month of sales activity is not a great indicator, it does show me one thing — closed sales, dollar volume, pending sales, and the available inventory in Belknap County has dropped considerably compared to Carrol and Grafton County. Belknap County has just half the number of active single-family listings compared to Grafton County. It has had the lowest sales volume percentage of – 1.2% compared to all ten counties statewide for January 2021. The highest county was Sullivan County, with a 72.3% increase!
Right now, there are only 75 single-family homes for sale in the 11 cities and towns of Belknap County. The numbers are lower because of the severe lack of inventory and limited choices available. It appears Buyers might be looking further north for opportunities.
The same narrative applies when you look at other second home markets around the country, record sales, and shortage of listings. Much like in the Lakes Region, the second home market competition is fierce.
One of my best buddies in Vail, CO., called me last week. He told me Vail Valley real estate sales were close to $3.5 billion for 2020, shattering their previous record. Vail Valley News reported $601 million in sales for just October of 2020 alone! A record sale in Vail Village sold for $57.2 million! Can you believe that single-family homes in Vail Village start at $5.9 million?
Vail real estate agents said, "homes often sold before they hit MLS and activity was solid into January." However, they provided this caveat "while the market was hot in 2020, it's unlikely Vail Valley can have consecutive $3.5 billion sales years. The limiting factor is inventory."
In another high-end spot, Nantucket Island, MA, the sales volume hit a record $1.86 billion. Nearly twice the year before, according to their local MLS. Ed Somford, a Nantucket Realtor®, reported that a property worth $1.7 million last year is going on the market for $2.5 million this summer. Even (the limited) rentals have skyrocketed. A rental property on Surfside Beach was booked fully for July and August 2020 at $21,000 per week. Rentals are up 15%.
Around Lake Tahoe in California, Realtors® are reporting, "with low inventory the market looks grim. Real estate is getting snapped up at a record pace. Inventory is 1/10th of the usual level. People are writing an all-cash offer for houses, sight unseen."
In Palm Beach, Florida, a Sales Associate with Corcoran Group reported, "what we're seeing here is a total frenzy." The average Palm Beach home price in the third quarter was $7 million.
Here are the hottest markets in 2020 based on the percent of mortgages for secondary residence:
Ocean City, New Jersey
Barnstable, Massachusetts
Salisbury, Delaware-Maryland
Myrtle Beach, South Carolina
Naples/Marco Island, Florida
The Villages, Florida
Flagstaff, Arizona
Lake Havasu, Arizona
Hilton Head Island, South Carolina
Kahului-Wailuku, Hawaii
In the Lakes Region, we are fortunate for one thing: we are not on that list. Let's try to keep it that way and not generate the overcrowding seen in those areas. Although it's no longer a hidden secret, the Lakes Region remains our four-season paradise where we can truly escape.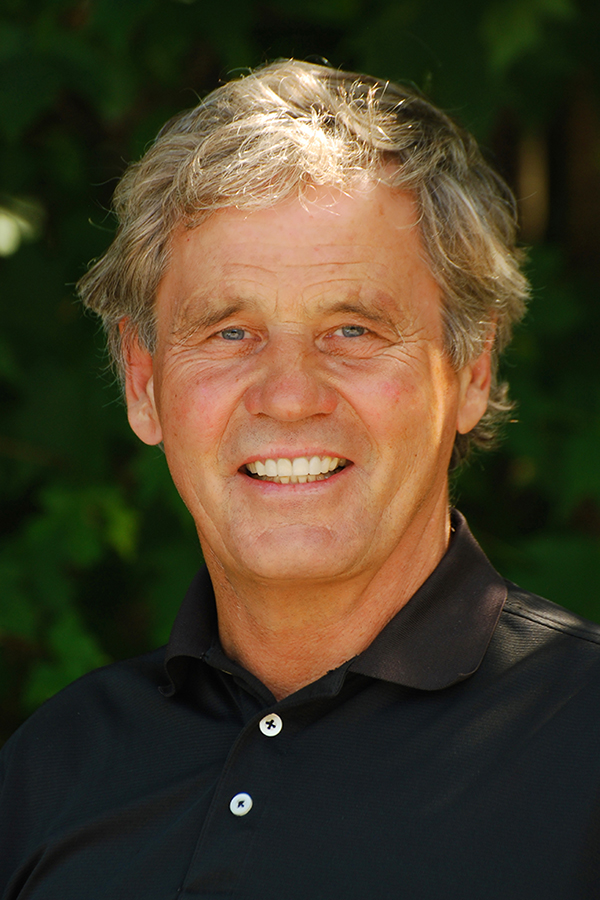 This article was written by Frank Roche. Frank is president of Roche Realty Group with offices in Meredith and Laconia, NH, and can be reached at (603) 279-7046. Please feel free to visit www.rocherealty.com to learn more about the Lakes Region and its real estate market.