We have a very competitive real estate market here in the Lakes Region due to the severe lack of inventory for sale. As a result, we're seeing a multitude of showings when new listings come on the market, followed up in many cases with multiple offers. Where it's so competitive, a number of Buyers are offering 'all cash' with very few contingencies. I've seen a recent trend where many potential Buyers are eliminating the 'home inspection contingency' in order to make their offer look more appealing to the Seller. I've also seen a number of Brokers encourage this practice, which I feel is a mistake. I've always felt Buyers, even investors, should never waive a professional home inspection. For most people, a home is the largest purchase made in their lifetime, especially for first-time homebuyers without a trained eye for real estate; it could be a costly mistake.
Yes, there are savvy investors and experienced home flippers who might choose to waive inspections. Many of them have purchased plenty of properties and have a good feel for how much work a house needs, and they accept a certain amount of risk…however, for the average Buyer, that is not the case. As a last resort, if the Seller is uncomfortable with an inspection contingency, ask if it can be permitted under the condition that the Seller is not required to make repairs or offer price reduction credits. You still want the right to cancel if you don't like what is found. You can also add a clause to limit concession to a maximum dollar figure as another alternative.
Here are some of the expensive and common problems that come up during the inspection process:
Poor drainage and grade sloping- if a homesite is not graded properly, water will not drain correctly. This can lead to leaks and cracks in the basement, foundations, and even foundation movement. Problematic gutters or the lack thereof can also be contributing factors.
Problems with the foundation or crawlspace- 60% of the homes in the US are built on land with some clay content which is an expansive soil that can cause foundations to shift slightly. Foundations and concrete flooring can also crack due to intrusive tree roots, water leaks under the foundation, inadequate peastone, poor compacting, drainage around the foundation, inadequately sized footings, lack of steel reinforcement, rebar, and poor-soil vs. sand for backfilling the foundation.
Roof issues- Roofs can have troublesome issues. Were the shingles installed properly? Have the shingles failed, or are they part of a class-action suit? Are there too many layers, ice dams? What's the remaining age expectancy? Brittle or curled shingles?
Septic systems and sewer line- Performing a septic test can potentially eliminate a huge future expense. Is the system state-approved? The size of the tank, age of the system, and leach fields are important. Service history. Many times the system is undersized. The leach field should be probed and checked for saturation and/or failure. Baffles and entry pipes should be reviewed for settlement. For town sewer connections, pipes can become clogged. Also, for homes built from 1945 to 1972, many conduit sewer pipes called Orangeburg pipes were used. These were made with layers of fibers from wood pulp and pitch…they were cheap and over time absorbed water and are prone to premature failure and deterioration, a very costly expense.
Electrical problems- Safety is critical and every year, approximately 51,000 home fires started because of electrical issues, fraying insulation, DIY wiring, mismatched wires, and GFI's missing. Some houses still have aluminum wiring from the 1960s and 1970s. We even see some old knob/tube wiring, old fuseboxes, exposed wiring, and illegal wiring not up to code.
Rotting wood- Age and moisture are the culprits. Check around exterior doors, jambs, windows, decks, sliders, and exterior stairs. We've seen moisture damage from splashback on sills, improper window installations, and inadequate roof overhangs which keep water away from the home and foundation.
Plumbing and heating/air conditioning problems- Failed seals on toilets, leaks in plumbing joints, faulty fixtures, appliances, and old & unsafe heating systems: inadequate ventilation and condenser failures. Pressure relief valve failures and hot water heater failures.
Other issues- Radon tests for air & water, lead paint tests, test for evidence of mold, ventilation in attic & eaves, insulation content, structural integrity, evidence of asbestos, damage from rodents & carpenter ants, building code violations, or lack of obtaining proper building permits for additions, environmental hazards (i.e., leaking oil tanks), arsenic levels in water and/or bacteria.
A good home inspector will always find issues with any home- regardless of its age. You pay them to do a thorough job, and they will deliver.
When you receive your home inspection, it is important to keep perspective. No home is perfect. Small repairs are not worth bringing up or negotiating if you really love the home. The key to the home inspection is to help protect you from costly major latent problems.

So there's a lot to consider when you waive a home inspection in today's market. Yes, it's a challenging market with so much demand. Given today's home prices, my advice would be, "don't waive the home inspection contingency." It is of paramount importance when purchasing a home. The risk of incurring substantial unknown future costs is too great.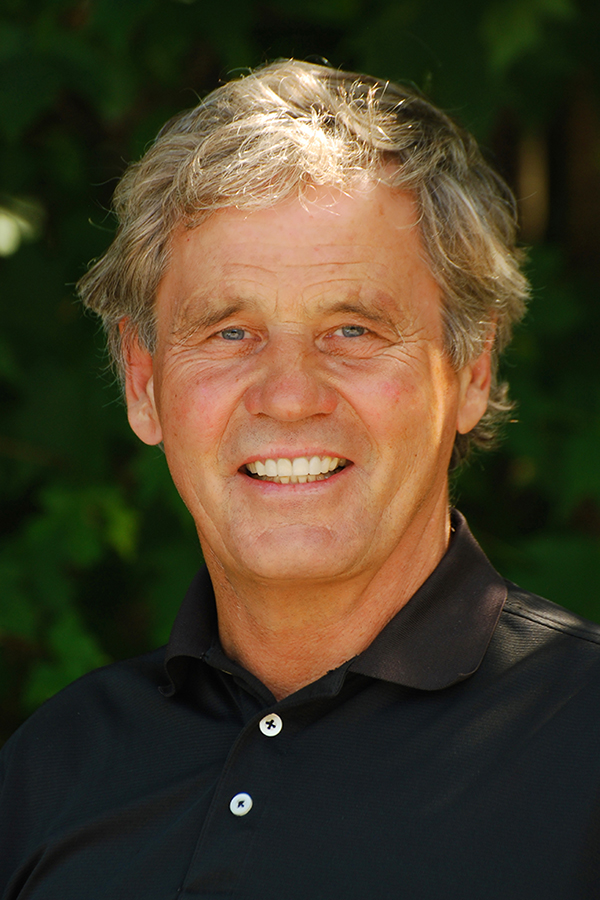 This article was written by Frank Roche. Frank is president of Roche Realty Group with offices in Meredith and Laconia, NH, and can be reached at (603) 279-7046. Please feel free to visit www.rocherealty.com to learn more about the Lakes Region and its real estate market.