I've seen a considerable amount of new construction and home remodeling taking place in my travels around the Lakes Region. And lately, venturing through our numerous lakes, mountains, cities, and towns, you can see the sun is shining just like in the existing home market.
            A lot is going on with the lots of demand. However, just like the resale housing market, the building industry is encountering its own issues. Back in April, when the COVID-19 crisis hit, the National Association of Home Builders Market Index plunged to 30, a low rating. When everyone looked at the reality of the pandemic, the building market quickly recovered. Homeowners looked for more living space in rural areas, and home improvement projects became rampant. However, on February 28th, The Index reported its level at 84, a few notches down from its all-time high. As a result of the increased demand, we have seen a staggering increase in lumber prices and related construction costs. Is the inflation monster beginning to sound off? The yields we have in the 10-year bond market recently might signal that inflation is on the horizon.
According to the National Association of Home Builders, "The price of lumber hit a record high this week and is up more than 170% over the past ten months."
The NAHB is urging domestic lumber procedures to ramp up productivity to end tariffs on Canadian lumber shipments into the U.S. that are exacerbating unprecedented price volatility into the lumber market
Record low-interest rates play into lumber prices, heating demand for housing, and giving builders more incentive to increase production.
Increased demand for single-family housing, much of it driven by the pandemic, has housing stats up 30% year over year, according to the U.S census
There has also been a surge in home remodeling, as people sat home longer during the pandemic and put the money they would have spent on going out or traveling into their homes.
Construction supplies are entirely off the mark because both mill operators and lumber dealers misread the 2020 market and pulled back on production.
In a recent survey by NAHB members, 96% said inconsistent access to building materials is their most urgent concern. Members report the price of OSB board has more than tripled since last April.
In the remodeling business, the problems were particularly acute. The pandemic caused many people to add additional living space, especially outdoor-enhancements like screened porches, decks, fire pits, patios, and kitchens. Builders have told me that compared to 2 years ago, a screened porch project is likely 15-20% more expensive.
Higher lumber prices have added $16,000 to the price of the average newly built home, according to the NAHB
The run on pressure treated lumber this past season was standard at all lumber yards around the region. Materials were brought in, supplies were wiped out, and prices skyrocketed. Backorders were common for in-demand products.
I was talking with Jay Brittain of Brittian Plumbing and Mechanical. He indicated plumbing and heating material costs had gone up 15-20% in the past year. Black iron pipe for oil tanks has gone up, PVC pipe, water heaters, and all plumbing supplies have been affected, and with the cost of petroleum going up, it will lead to further increase. Some parts that he would typically get in 2 days might take four weeks for delivery.
With a shortage of Resale homes for sale in the Lakes Region buyers are looking to alternatives in new construction and houses; however, we have the same problem — an inadequate supply of affordable new homes. Many builders are booked out, and there's not a lot of new subdivisions underway.
In certain Lakes Region locations, there is a shortage of available building lots, making it challenging to meet strong demand. I have seen a considerable increase in land sales in outlining areas and many of the smaller towns north of the Lakes Region.
There are a lot of Realtors out there, and we all need one thing: INVENTORY. There are 6,429 active Realtors in the state of N.H. Currently, there are only 869 active single-family homes available for sale in the entire state of N.H. (I have never seen a ratio this low in my 43 years in the business). It's like last Spring when everyone was trying to find toilet paper, and it was flying off the shelves; houses are just hitting the shelves and gone in no time!
That's what's happening in the housing market now. The market is incredibly swift this winter. There is a backlog of buyers, and sellers are obtaining record-breaking selling prices. However, this sweet spot for sellers won't last forever. I'm predicting more homes being listed as this year progresses forward.
The time to be active and place your home on the market is now when the competition is fierce, and the supply is very, very limited. I was always told that "Real Estate is location, location, location!" In this environment, we should change it to "Real Estate is timing, timing, timing!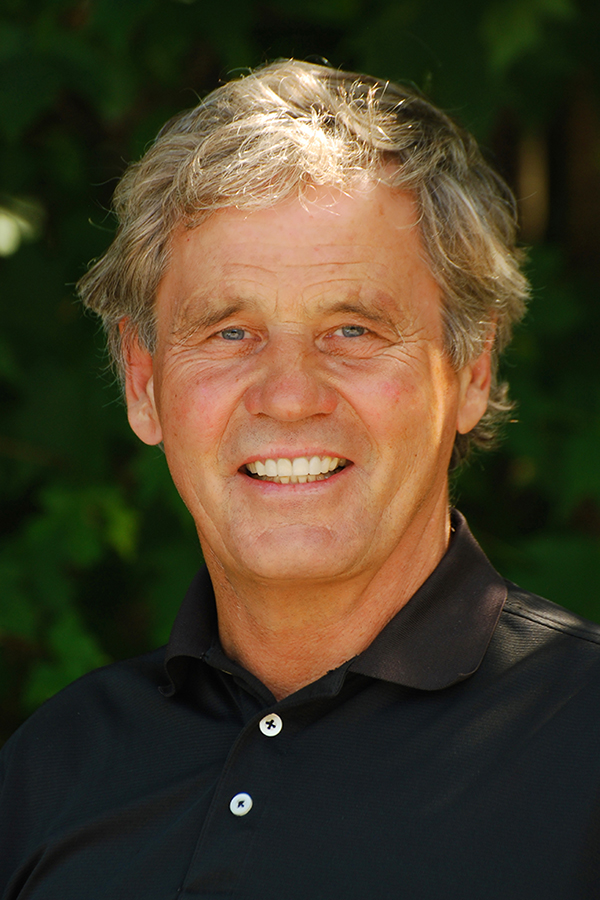 This article was written by Frank Roche. Frank is president of Roche Realty Group with offices in Meredith and Laconia, NH, and can be reached at (603) 279-7046. Please feel free to visit www.rocherealty.com to learn more about the Lakes Region and its real estate market.