It's always good to see our local towns highlighted in national publications, and recently Meredith scored big. On April 7th, Travel and Leisure published an article titled "10 of the best small towns on the east coast." Meredith was in the top 10 covering areas from Florida to New York!
The article stated, "these days, small towns in America are having a moment in their spotlight. Travelers are looking beyond the bright lights of cities like Boston and New York City and seeking out places with a lower concentration of visitors and easier access to the outdoors."
This year, I've been telling everyone to look forward to a huge vacation and second home crowd this season. The ingredients are there. Vaccines have been rolled out, restrictions have been significantly relaxed, consumers have been isolated. They are looking to get out, enjoy life, and explore…plus, they have excess savings to enable the experience.
Think about it Travel and Leisure is one of the most popular travel magazines in the world. It's published 12 times a year with 4.8 million readers. With Meredith, NH, in the top 10 list for the east coast, expect the demand this summer and fall season to be over the top, and there's a good reason why…
The article referred to Meredith as "one of those unbearably cute east coast towns—especially in the autumn when the fall colors pop…but this lakefront community has a lot more going for it than beautiful fall foliage; the town is nestled on Lake Winnipesaukee in the foothills of the White Mountains."
It's pretty cool to see our scenic little resort town on the same list with the likes of Martha's Vineyard, Aurora NY, Beaufort SC, Marathon FL, Cape May NJ, Hot Springs NC, Mystic CT, Gettysburg PA, and Kennebunkport ME.
Meredith is such a unique lakeside village. It was incorporated in 1768 with only 881 residents back then. In 2018 that number had grown to 6,415 residents. The town includes 40.3 square miles of land area and 14.2 square miles of inland water area. There are approximately 4,700 housing units comprised mostly of single-family dwellings. Meredith is dominated by several large bodies of water, including Lake Winnipesaukee, Lake Winnisquam, Lake Waukewan, Lake Wicwas, and Lake Pemigewasset. Meredith's extensive shoreline also includes Bear Island, Stonedam Island, and dozens of smaller islands considered part of the town. Hamlin Recreation Conservation area, Hesky Park, Leavitt Beach, Meredith Community Forest, Prescott Park, Clough Park, Swasey Park, Waukewan Highland's Community Park, Waukewaan Beach, and the town docks offer unlimited forms of outdoor recreation.
The town has a wonderful school system… the Interlakes School District. The Meredith Community Center and town library are great resources. Bernz's Meredith Cinema, The Winnipesaukee Playhouse, and the Interlake's Summer Theatre provide great cultural and performing art venues. Meredith's shoreline along the village district is dotted with four unique lakeside hotels and inns, Church Landing, Bay Point, Chase House, and Inn at Mill Falls, perfect for families and couples alike. With the beautifully restored mill and shops set on a beautiful waterfall, it is considered one of the premier hospitality destinations in Nothern New England. Like golf? The scenic Waukewan Golf Club and Oak Hill Golf Course are right in town. If you're a foodie, there's a multitude of fine restaurants, bars, pubs, a brewery, a winery, and cafes to satisfy everyone's cravings.
So how is the real estate market in Meredith performing?
In 2020 there were 159 single-family home sales. The median sales price was $485,000. The average sales price was $741,443. The lowest sales price was $58,000. The highest sales price was $4,900,000.
In 2020 there were 15 condominium sales. The median sales price was $386,000. The average sales price was $370,162. The lowest sales price was $155,000. The highest sales price was $660,000.
In 2021 for the first 3 ½ months, 25 single-family homes sold. The median sales price was $490,000. The average sales price was $606,362. The lowest price was $131,250. The highest price was at $1,290,000. However, there are presently 20 single-family homes under contract.
In 2021 so far, for condominiums, there were only 3 sales. The average price was $453,333. The median price was $489,000. The lowest price was at $241,000. The highest price so far was at $630,000.
At the present time, there are only 9 single-family homes for sale. The average listing price is $929,400. The median listing price is $624,900. The lowest listing price is at $279,000 well the highest listing price is at $1,895,000. There is only one condominium listed at $514,900, which is a waterfront unit at Meredith Moorings on Lake Winnipesaukee listed by Roche Realty Group.
In summary, you can see why Meredith is such a desirable community to live in. The current real estate market certainly reflects that.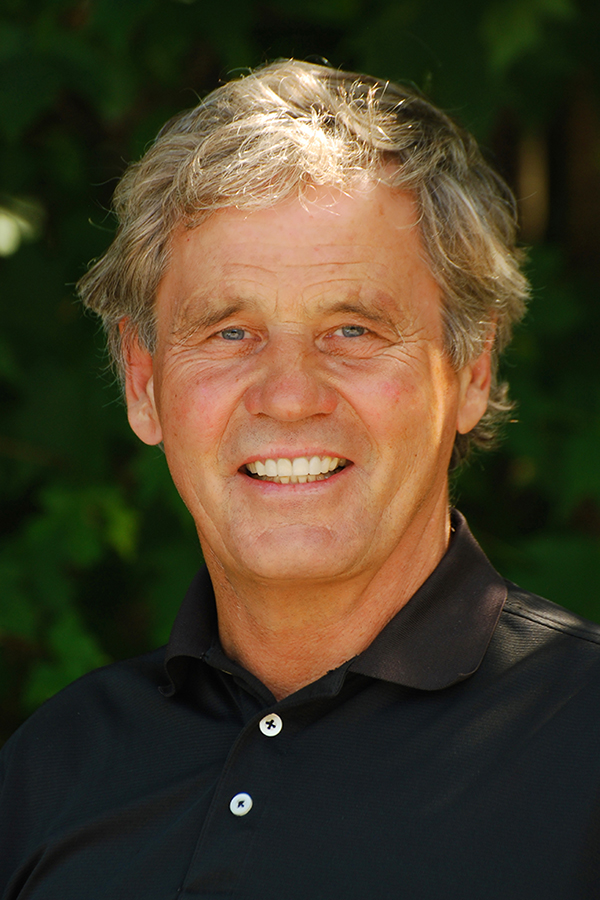 This article was written by Frank Roche. Frank is president of Roche Realty Group with offices in Meredith and Laconia, NH, and can be reached at (603) 279-7046. Meredith sales data was compiled by a NEREN search on 04/15/2021 at 111:00 am EST and is subject to change. Please feel free to visit www.rocherealty.com to learn more about the Lakes Region and its real estate market.