New Hampshire has always been fortunate to land in many of the country's top 10 lists, and it's a great feeling to constantly be sitting at the cool kids' table. I noticed recently that New Hampshire was ranked 6th on the Tax Foundations 2023 Index of Business Climate, which measures an overall score for corporate taxes, individual taxes, sales taxes, property taxes, and unemployment insurance taxes. The foundation is the nation's leading independent tax policy research organization. It's interesting to see how our neighboring New England states ranked… Massachusetts 34th, Maine 35th, Vermont 44th, Rhode Island 42nd, and Connecticut 47th. Wyoming came in 1st. The worst states were New Jersey 50th, New York 49th, District of Colombia 48th, and Connecticut 47th.
If you look at out-migration trends for 2021 by the Census Bureau, it's fascinating to see that New Jersey and New York are at the top of the out-migration list, with a strong correlation between their 50th and 49th ranking for high taxes. The highest outbound state was California (1st). So we're lucky to live in New Hampshire, the 6th lowest in overall taxes.
New Hampshire may be one of the smallest states in the country. However, we always rank right up there with the best of the best. We have traditionally played an important role in the nation's greatest task: the election of the president, and the state has guarded its position as 1st in line for the presidential primary elections.
New Hampshire was ranked 4th in the USA in the US News & World Report overall rankings for the best states using more than 70 metrics.
1st for crime & corrections & public safety, 2nd for natural environment, 3rd for opportunity, 11th for economy, New Hampshire came in at 13th for health care and 13th for education.
New Hampshire was ranked as the fastest-growing state in the northeast in 2021, with a population growth of 0.8%, according to the US Census Bureau.
New Hampshire ranks as the number one state for overall freedom in the Cato Institutes "Freedom in the 50 states" report.
New Hampshire boasts the number one ranking for economic freedom.
New Hampshire has the lowest poverty rate in the country.
New Hampshire was picked 6th in the nation as one of the best states to live in by a WalletHub report based on 52 key indicators of livability.
New Hampshire has the 5th highest rate of people over age 25 who have obtained at least a high school diploma or higher.
New Hampshire was ranked 6th for "business friendliness" and 8th for education, according to CNBC.
New Hampshire ranks 2nd in the nation for overall child well-being according to the 2022 Kids Count data book by the Annie E. Casey Foundation.
New Hampshire ranks 8th in the country for household income.
New Hampshire is ranked 1st for gorgeous scenery in New England, according to Boston.com readers and AAA.
New Hampshire is ranked 8th in the country with the highest level of education, according to WalletHub.
North Conway made the top 10 list of "Best Ski Towns" in the USA, according to USA Today.
On a lighter note, here are a few other things New Hampshire is known for, another reason why we all love it here:
Maple syrup, apple cider donuts, clam chowder, spiked cider, the boiled dinner, apple pie, yogurt, and some great seafood dishes, including fried clams, shrimp, and haddock. Our local lakes and rivers also provide fried lake bass, rainbow trout, and salmon.
So for those "foodies" out there, New Hampshire gets pretty high marks at the food table as well. Also, during the past several weeks, you can see how popular New Hampshire is during our radiant fall foliage season. It's no wonder USA Today readers in September named New Hampshire's 34-mile Kangamanus Highway "The best fall foliage destination in America."
We do live in a special place.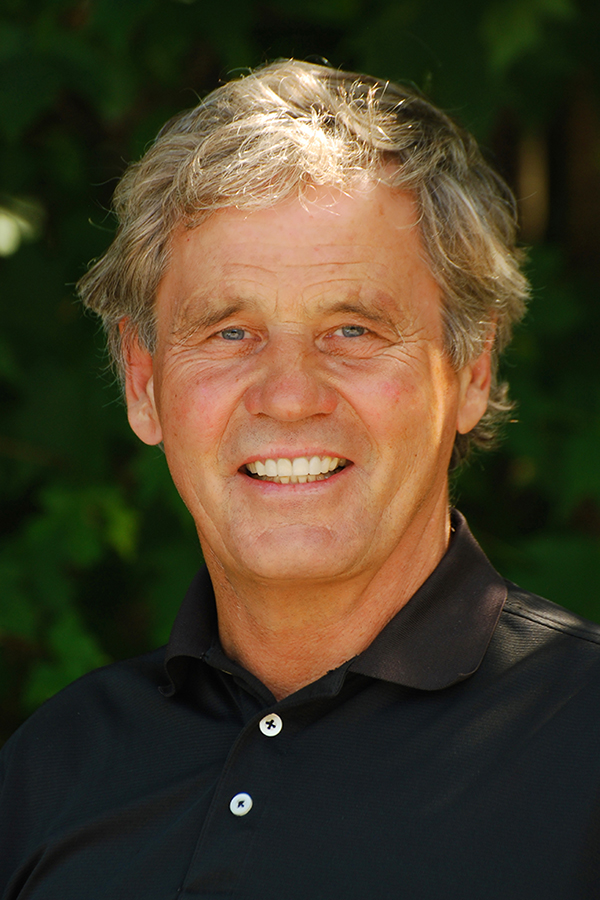 This article was written by Frank Roche, president of Roche Realty Group in Meredith & Laconia, NH. Frank can be reached at (603) 279-7046. Please feel free to visit www.RocheRealty.com to learn more about the Lakes Region and its real estate market.