For new construction sales in New Hampshire's Lakes Region, 2022 has shown very impressive results. When you travel around the region, all of the towns around the lake are dotted with new homes under construction or completed and plenty of remodeling projects. Contractors are in short supply as the demand for new construction has increased due to the number of families wanting to live in our beautiful region. The majority of construction, unfortunately, has been in the upper segment of the market, fueled by soaring land costs and increased construction costs due to continued rising inflation. It's hard to find a newly constructed home priced under $450,000. The size and quality of the new lakeside homes can be seen in so many areas with lots of new building techniques, modern architectural designs, and unsurpassed features.
There have also been a number of new condominium communities with some multifamily and semi-retired housing added throughout the various communities.
Roche Realty Group experienced excellent sales activity this past year at Brook Hill in Meredith and Lakeside at Paugus Bay in Laconia.
Brook Hill at Meredith is a 70-unit townhouse community with attached garages with full basements. Jeremy Avery of Roche Realty Group commented, "People have been amazed how nice and spacious the units are once they get inside. The homes feature 2,300 square feet of modern open-concept living space with full basements and some walkouts for additional living space. We sold two this week, and we now have 32 units under agreement or closed… we're very pleased with the results. Almost half of them are sold in the first year."
Brook Hill enjoys a choice private location in Meredith, recognized by Reader's Digest as "the most charming small town in New Hampshire." Our sales activity was boosted because of the lack of similar products in this resort town. The 60-acre site sits far back from Route 3, with mountain views off in the distance. Kevin Shaw indicated that "the vaulted ceilings, first-floor primary suites, spacious kitchens with islands, bright sunrooms, hardwood flooring, and private decks drew high marks, and when they get upstairs, customers are amazed at the amount of living space." Like so many communities around the region, the buyers have been coming from local routes as well as Southern New Hampshire, Maine, Canada, Las Vegas, Lake Tahoe, and Massachusetts. At Brook Hill, it's been difficult to keep up with the construction with the increased sales activity. It takes time to build a quality home today.
At Lakeside at Paugus Bay, we have seen similar activity to Brook Hill. Joe MacDonald of Roche Realty indicated, "25 of the 32 total units have been sold or are under agreement nearing closing date. Lakeside is a unique one-of-a-kind complex on the shores of Lake Winnipesaukee. The sunsets, natural sandy beach, landscaping, and docking facilities are first class. The 4.2-acre site with 404′ of westerly facing shorefront in such a convenient location has been a huge draw. We sold four units in the last two weeks." Jeremy Avery added, "Not all of the people buying have been from Massachusetts. Many of them are from Southern New Hampshire and a couple of other states or are local residents who have been downsizing from their larger waterfront homes into a more maintenance-free one-level modern style of living space with direct elevator access into their private foyers. The expansive balconies, high-end kitchens, soaring ceilings, living areas, and luxurious primary suites have drawn rave reviews for quality and workmanship. The homes range from 2,040 square feet to 3,300 square feet plus each individual unit includes a detached 2-car garage. There are only 7 units remaining for sale. Lakeside can be very proud of its accomplishment."
Many of the buyers have commented on the convenient location close to many restaurants, pubs, grocery shopping, big box stores, golf courses, and the downtown music district in Lakeport & downtown Laconia in addition to the Bank of New Hampshire Music Pavilion.
So overall, the region continues to grow, and there are a few new projects underway, including Lookout Lake Winnipesaukee, The Gardens, 109 Weirs Boulevard, Granite Gate a Plantation Beach, 13 Opechee, and many new high-end homes at Meredith Bay Overlooking Lake Winnipesaukee. In addition to these communities, there are so many luxury waterfront homes being constructed around the region. Have you been over to Governor's Island recently, Wolfeboro, Meredith, or Moultonborough? A multitude of high-end homes are being constructed, with many older existing homes torn down to accommodate the new construction because of the lack of available lots for sale. On the resale market, Lake Winnipesaukee produced the two highest sales in New Hampshire year to date, which included 270 Governor Wentworth Highway in Tuftonboro at $9,400,000 and 244 Krainwwood Drive in Moultonborough at $8,100,000. Overall there's a nice pulse of solid activity.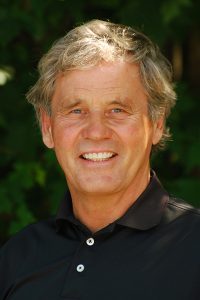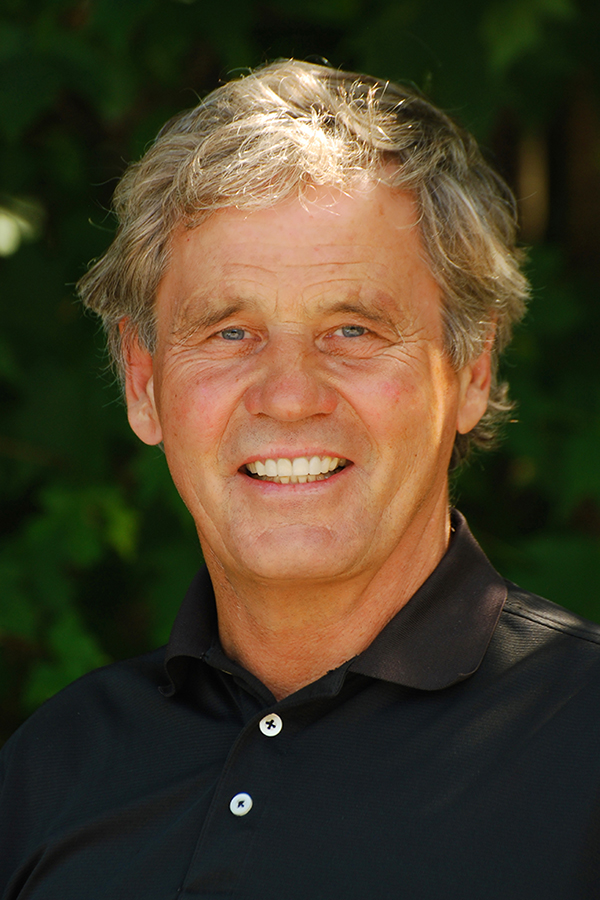 This article was written by Frank Roche, president of Roche Realty Group in Meredith & Laconia, NH. Frank can be reached at (603) 279-7046. Please feel free to visit www.RocheRealty.com to learn more about the Lakes Region and its real estate market.