Last Saturday, Nancy and I were invited to the Lakeport Opera House to take in a concert by ABBA, the Tribute. We were running late and pulled up to the building and parked with ease, walked to the reception, we were greeted and told our seats were upfront at the next level with elevator service or stairs. When we entered the theatre, a blast of energy exploded to the sounds of "Dancing Queen," and I said to Nancy, "are we in Laconia…this place is amazing!" Everyone in the venue was charged as we walked through the aisles to meet some friends in the Encore Bar & Lounge, Scott Everett and Kevin Shaw. We told Scott we were blown away walking in experiencing the state-of-the-art sound system and magical light show. Both Nancy and I felt like we were in a scene from "Mamma Mia." Wow, what a great feeling!
ABBA the Tribute has attracted lots of followers worldwide; however, when we experienced it in Lakeport, we felt like we were at a high-end venue in Manhattan or Boston. The sound, lighting, and streaming video equipment systems rivaled systems you'd see around the world. The acoustics of the theatre were perfect!
It was great getting together with Scott and Kevin and touring the completed Opera House Complex. I commented how many times I would drive by the old white dilapidated building and wonder what could you do with this time-worm circa 1882 white elephant that was an opera house in its day?
Scott Everett's longtime friendship with local Realtor® Kevin Shaw of Roche Realty Group was the catalyst. The two buds went to kindergarten and played soccer, basketball & baseball through high school. Both of them were 3-time all-state soccer players in Gilford. After college, Scott settled in Dalla, Texas, in 1993 and, with his entrepreneurial skills, launched a mortgage company that today employs 4,000 with offices in every state. The two buddies connected, and Scott embarked on his vision to revitalize Lakeport acquiring numerous properties from his high school teammate Kevin. Scott grew up close to Lakeport and always remembered the beauty where two lakes were connected by the dam, and now it was his time and vision to give back to Lakeport and create something special.
The ABBA show was a huge success. The audience was enlivened and dancing to their popular songs "Gimme! Gimme! Gimme!" and so many others that were featured in the movie "Mamma Mia," a classic played around the world.
I met with Scott's team. His brother Tim James Everett is the managing director. Emma Teto is the Talent director responsible for retaining top-of-the-line entertainment that you couldn't see anywhere else in the Lakes Region. The theatre has a capacity of around 200 seats which includes surrounding balcony seating. The comfy chairs with attached cocktail tables allow close orientation to the magical lit stage while enjoying a drink served by their cocktail waitstaff. The room seating is elevated and intimate…there's not a bad seat in the house. From the parking lot attendants, ushers, security, and uniforms of the bartenders and staff, it was definitely 5-star service. The Encore Bar, with its contemporary design, has a full liquor license and the venue has a partnership with the Wayfarer Coffee Roasters downstairs to provide appetizers.
To date, the venue has already put on eight shows, with seven of the shows sold out, including a great variety. It kicked off with the Flutie Brothers Band, followed by comedy night with Lenny Clark, magic with Adam Wilber, U2 Tribute Band, David Nail, country artist, Clay Cook from Zac Brown Band, The Little Herman Disney Show, an ABBA tribute. Four of the upcoming shows are sold out, and you can view future acts on their website www.lakeportopera.com.
The opera house is also partnering with Local nonprofits to utilize the venue, and it will also be hosting weddings, corporate events, Christmas parties, etc.
I must point out that the opera house was the first public-facing launch of the much larger Lakeport redevelopment. There are several major projects underway. In addition to the Wayfarer's stunning second location, the Laconia Sun's beautiful new corporate headquarters and Chaos and Kindness store cool vibe next door construction is well underway on Scott's state of the art 29,500 sqft mixed-use building on Elm Street with commercial space on the ground floor and 17 residential units on the second, and third floor. There are plans for another adjacent structure continuation plus another mixed-use commercial building adjoining the complex heading west.
I can assure you of one thing, Scott's vision will keep moving forward, and based on this level of execution, professionalism, and top-notch quality, it's a leading indicator of how the rest of the project will go. Laconia is in for something amazing.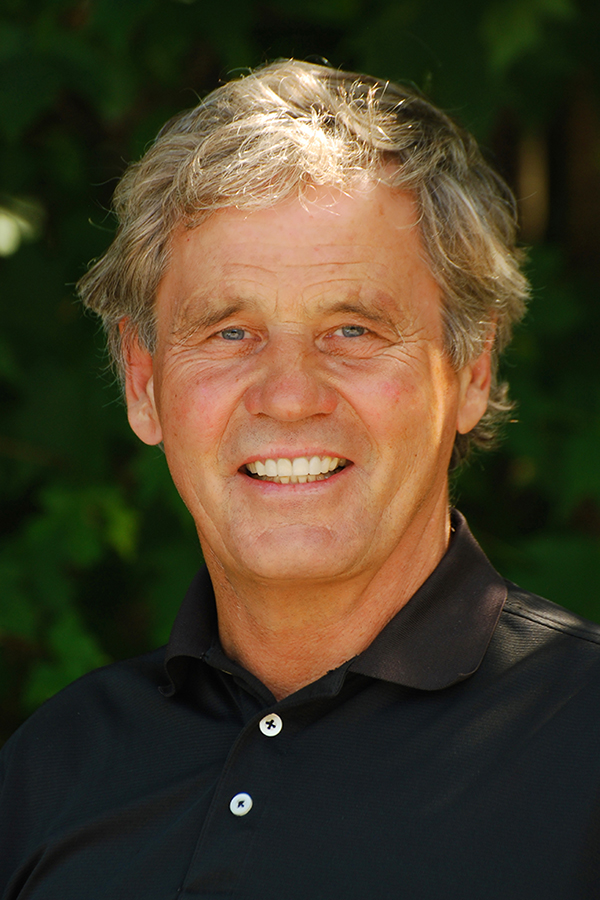 This article was written by Frank Roche. Frank is president of Roche Realty Group with offices in Meredith and Laconia, NH, and can be reached at (603) 279-7046. Please feel free to visit www.rocherealty.com to learn more about the Lakes Region and its real estate market.