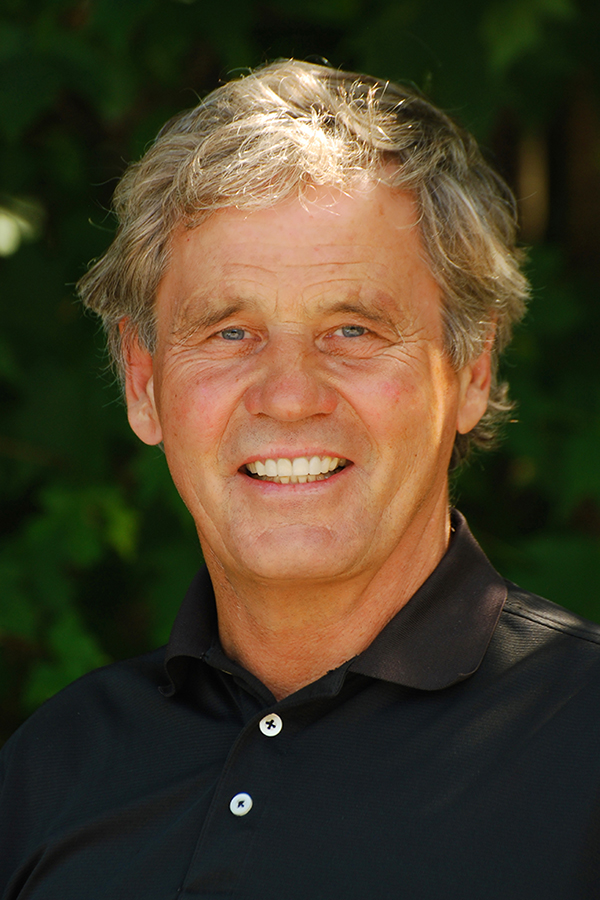 This week I'd like to provide you with a summary of what New Hampshire's Real Estate Landscape looks like:
Interest in New Hampshire homes has gone through the roof, with every county reporting double-digit numbers. They were exceptionally high in more rural areas, keeping with the trends of people relocating from cities and the work-from-home lifestyle.
Realtors from the Lakes Region to North Conway, Bartlett, and Berlin to the Lake Sunapee Region and Northern reaches of Lancaster and Colebrook all report a considerable increase of out of state buyers acquiring New Hampshire Real Estate
NH's Housing Inventory is reaching a crisis level, especially homes priced under $300,000
The fired-up market has been a continuing trend on the seacoast and the rest of Rockingham county, driven by high demand, low inventory, rising prices, and low mortgage rates. The Seacoast Board of Realtors reports record-breaking sales of expensive homes over $1 million. They also report having the fewest active single-family listing ever
It looks like a lot of people got a new home for Christmas in NH; however, it looks like the real gift went to the sellers when sales volume in the usually quiet month of December rose by nearly 50%
In NH, as the year ended, the median price of a single-family home was $335,000. This represented a 16.3% increase from December 2019, the sixth straight double-digit monthly increase. On average, homes are now selling in 33 days, almost half the time it took a year ago.
In last week's article, I reported there were only 928 single-family homes presently available for sale in NH compared to 2164 in October. Well, this week, it's even lower, with only 897 single-family home listings for sale in our state. This sobering statistic results in less than a 1-month supply of homes on the New Hampshire single-family homes market. I've never seen it this low by any stretch in my 44 years selling Real Estate in the Lakes Region. On average, a home sells for slightly more than the asking price at 100.3%
In Belknap County, there were 1261 closed Single-Family homes in 2020 compared to 1169 in 2019. However, the median sales price increased 15.2%, and total volume increased 35.7%. The median sales price was $310,000 compared to $269,000 in 2019. Average days on the market dropped from 65 to 50. The highest single-family home sale was $4,900,000.
In Carroll County, there were 1299 closed sales vs. 1121 in 2019. The median sales price increased 13.2%, and total volume increased by 27.3%. Median price was $300,000 vs $265,000 in 2019 the highest sales price was $5,250,000.
In Northern Coos County, there were 634 sales compared to 498 in 2019. The median price increased 16.3%, and total volume increased by 60.5%. Prices were still very affordable, with the median sales price at $135,000 vs. $116,100 in 2019! The highest sales price was $1,500,000
Sullivan County (The Lake Sunapee Region) had the biggest increase with 755 closed sales compared to 601 in 2019. The median price increased 19.8%, and total volume increased 67.3% over 2019. Median price was $224,000 vs $187,000 in 2019. Average days dropped to 69 from 81. Sullivan County reported the highest sales price in the state at $7,505,000!
According to a study by Atlas Van Lines, New Hampshire had the 4th highest percentage (61.6%) of inbound move rates in the country. Idaho was 1st at 66.4%, North Carolina 2nd at 64.6%, and Maine 3rd at 62.4%
There's just so much demand and just not enough houses to sell. Back in 1998, the median sales price was $127,500, and now it's $335,000. Can you believe that in 2010 there were 11,000 single-family homes for sale in NH, and now we only have 897? Last year there were 18,449 homes sold in NH, totaling $7.2 Billion in total dollar volume. With only 897 homes for sale state-wide, we need one thing: LISTINGS!
This article was written by Frank Roche. Frank is president of Roche Realty Group with offices in Meredith and Laconia, NH, and can be reached at (603) 279-7046. Please feel free to visit www.rocherealty.com to learn more about the Lakes Region and its real estate market.