Tilton, New Hampshire, is considered the gateway to New Hampshire's beautiful Lakes Region because of its strategic location at exit 20 off Route I-93. State Routes 11, 132, and 140 connect to all directions at this busy commercial and retail district in Central New Hampshire. The historic village of Tilton is located on the banks of the Winnipesaukee River, a short distance to the west of the new commercial development. The Village of Lochmere and part of the Village of Winnisquam are to the west. Tilton borders Lake Winnisquam, New Hampshire's third-largest lake, and has frontage on Silver Lake. The Lochmere Golf and Country Club along Route 3 is an 18-hole public course with a 4.5-star rating from Golf Digest. Located in the southwest corner of Belknap County, the town is home to the Tanger Outlet Mall, where you can enjoy tax-free shopping in 48 stores and restaurants. Lowes, Home Depot, Market Basket, BJ's Wholesale Club, Walmart, Kohl's, Staples, MB Tractor, Walgreens, Several hotels, and the 400,000 sqft J.Jill operations facility are located with other establishments in this commercial corridor.
The prestigious Tilton Prep School, founded in 1845, is a beautiful elevated setting on a 150-acre campus with 38 buildings and athletic fields. The student body of approximately 250 comes from 20 states and 15 foreign countries.
Tilton's history goes back to 1763 when the present area of Tilton was known as Sanbornton Bridge and Bridge Village. These names refer to the bridge built in that year that crossed the Winnipesaukee River leading to what is now Main Street in downtown Tilton. In 1869, Tilton was incorporated, named after Nathaniel Tilton, whose great-grandson Charles Tilton was the owner of Textile mills who made a fortune supplying goods to miners during the California Gold Rush. Tilton also had investments in real estate, banking, railroads, and he built a mansion in 1861 on what is now the Lucian Hunt Library on the Tilton School Campus. The landmark hilltop memorial arch, a Roman arch replica, was built in Northfield as a memorial to Tilton's ancestors spanning 50 feet high and 40 feet wide.
The population was 3,962 at the 2020 census, an increase of 11.1% over the 2010 census. The town has a total area of 11.9 square miles, of which 11.2 square miles are land and 0.81 square miles are water, comprising 6.7% of the town. The 2021 tax rate is set at #18.53 per $1,000, which is 10.6% lower than the 2020 rate of $20.73.
The Tilton Riverfront Park fronting on the Winnipesaukee River has helped revitalize the downtown district. Formerly the Pillsbury Mill site, the redevelopment provides access and recreation opportunities along the river with walkways, fishing piers, a playground, and a bell tower pavilion.
The Tilton Island Park in the Winnipesaukee River is one of the area's peaceful landmarks. The footbridge built-in 1881 leads from the street to the island and is on the national registry of historic places. It includes a gazebo used for public events and concerts. The Winnipesaukee River Trail is a 5.1-mile hiking and biking trail that meanders through town into Franklin with vistas along the river.
The unique Sanborn School with 249 students covers kindergarten through second grade. Southwick School, with 212 students, covers third to fifth grade. Winnisquam Regional Middle School, with 339 students, includes grades sixth to eighth, and Winnisquam Regional High School, with 421 students, includes grades ninth to twelfth.
Tilton has a plethora of restaurants, pubs, cafes, and eateries throughout the community. There's a larger number of chain restaurants like the 99 Restaurant, Applebees, Uno Pizza, Chili's, Five Guys, Wendy's, Taco Bell, Mcdonalds, Burger King, Starbucks, Dunkin, Pizza Hut, and others. There are also the local favorites like  Onions Pub & Restaurant, the Tilt'n Diner, Casamigos Mexican, Tilton House of Pizza, Lobster Connection, and Kettlehead Brewery.
Exit 20 off I-93 bustles with large car dealerships like Nucar Automall of Tilton and Planet Honda, Tractor Supply plus MB Tractor and Equipment, local banks, and gas stations/convenience stores. Bryant and Lawrence Hardware in the downtown village has been in business for the past 100 years.
Additionally, Tilton is just down the road from the new white water park at Franklin Falls and is close to Gunstock Ski Area and many other ski resorts along the I-93 corridor. The town is likewise very desirable for commuters heading south.
Here's a look at how the real estate market in town has been performing over the past 3 years:
In 2021: 44 single-family home sales. Median sales price $322,423. The lowest sales price was $68,000. Highest $620,000. Median days on the market 11. Total sales volumes $13,990,200.
In 2021: 15 condo sales. Median sales price $258,000. The lowest sales price was $122,000. Highest $999,999. Median days on the market 5. Total sales volumes $4,105,499.
In 2020: 57 single-family home sales. Median sales price $304,365. The lowest sales price was $72,000. Highest $599,400. Median days on the market 12. Total sales volumes $17,109,865.
In 2020: 16 condo sales. Median sales price $207,500. The lowest sales price was $85,000. Highest $330,000. Median days on the market 71. Total sales volumes $3,002,000.
In 2019: 37 single-family home sales. Median sales price $250,000. The lowest sales price was $80,000. Highest $810,000. Median days on the market 44. Total sales volumes $10,027,852.
In 2019: 8 condo sales. Median sales price $138,750. The lowest sales price was $77,500. Highest $560,000. Median days on the market 7. Total sales volumes $1,483,000.
At present, there is only one single-family home for sale, which was built in 1900 and needs substantial renovations at $149,900, and there are no condos for sale.
In summary, Tilton's commercial growth has been impressive due to its strategic location. The retail, commercial, eateries, and hospitality industry is thriving, and still, this rural community has lots of open space and country character along the back roads. The short days on the market, increased selling prices, and the current lack of any inventory are sure signs of this town's strong demand. I know at Roche Realty Group we made some impressive sales in Tilton this past year, and the future looks bright for this growing community, but Tilton really needs new listings!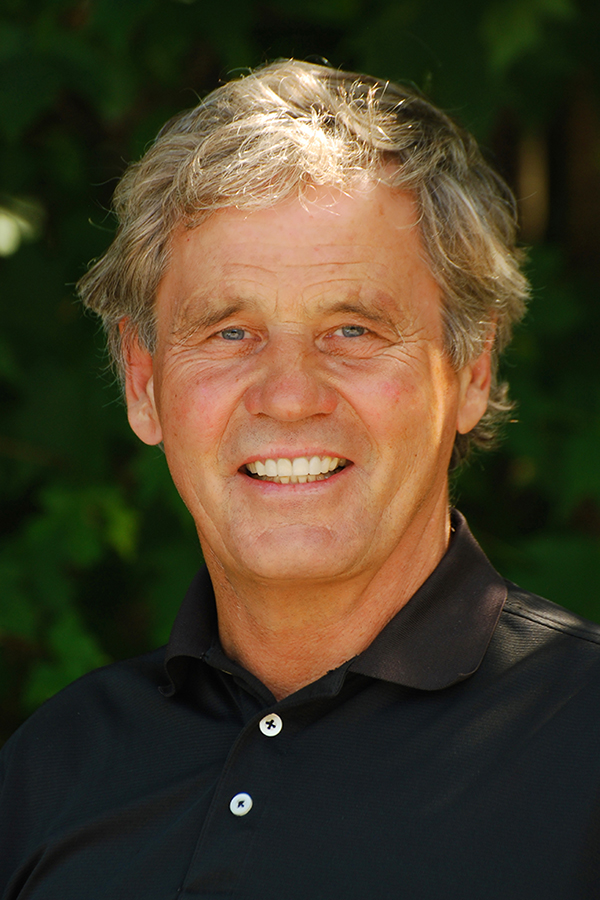 This article was written by Frank Roche. Frank is president of Roche Realty Group with offices in Meredith and Laconia, NH, and can be reached at (603) 279-7046. Town data was compiled by a NEREN search on 2/14/2022 at 11:00 am EST and is subject to change. Please feel free to visit www.rocherealty.com to learn more about the Lakes Region and its real estate market.