New Hampshire's Lakes Region & New Hampshire
Can you believe a new analysis from Zillow has found that there are now 481 cities where the typical home is valued at $1,000,000 or more? Compare that to 285 cities on Zillow's list in 2019. New York City and San Francisco Metro areas led the pack. Obviously, 2021's record run-up in home price appreciation of 19.6% was part of the reason. Luckily we are living in New Hampshire's Lakes Region!
I was also surprised to see that nationally the average size of a new mortgage just set a record as home prices have continued to climb. The average purchase loan size was a staggering $453,000. That's a lot of debt for an average home loan.
According to Bankrate.com, the average rate on a 30-year fixed-rate mortgage is 4.19%, with an APR of 4.12%. We are no longer at 40-year lows, and markets are predicting 4 rate increases this year. Possibly the current events in Ukraine could affect the Fed's thought process; however, it's obvious the Fed is behind the curve with inflation spiking at 7.5%, the fastest pace in 40-years. Take a look at applications to refinance a home loan which are now less than half the volume of a year ago. Rates are on the rise.
It's not good news that consumers ended 2021 with record levels of debt currently at $15.6 trillion, according to the Federal Reserves New York District. This represents a $1 trillion increase over the previous year. This represents the largest annual gain ever in records going back to 2003. The largest chunk of consumer debt came from mortgages at $11 trillion mortgage originations alone totaled over $4.5 trillion — a new record.
Our clients in the Lakes Region are feeling the huge pressure from the lack of inventory which is compounded by the increase in interest rates…it feels like they are being hit on both ends.
com reports that new data shows national rents grew five times faster in 2021 than in 2020. In December, rents notched the 6th straight month of double-digit yearly increases nationwide. A key trend driving rental demand and price growth in many areas is rising workplace flexibility.
What's pretty amazing when you look at national trends and statistics New Hampshire is showing up right at the top spot. According to realtor.com, Manchester, NH, snagged the top spot as the hottest market in the United States. What's remarkable this is the 10th time Manchester was #1 in 2021 on a monthly basis. Burlington, NC was #2, Rochester, NY was #3, Fort Wayne, IN #4, Oxnard, CA #5, Vallejo, CA #6, Santa Maria, CA #7, and Raleigh NC #8. Most of these metro areas were cheaper alternatives to larger, more expensive cities. With fewer white-collar professionals back in their offices full time, many are looking for reasonably priced homes farther out but within commuting distance. Affordability is their #1 concern. Realtor.com looks at where the most potential buyers are clicking on property listings. Properties in these markets also showed fewer days on the market. These markets also showed stronger job markets. Manchester, a city of 115,000 residents, is just an hour north of Boston; however, homes in the New Hampshire metro area were about $150,000 less than in the Boston metro area, where the median listing price was just under $700,000. Manchester is close to Boston with lots of jobs; it's located in a state with no income tax or sales tax. It offers access to the outdoors and recreation activities which is where the Lakes Region comes in… "We are New England's playground." Homes in the Manchester metro market are selling at lightning speed, selling 10 days faster than the rest of the country at 38 days. It's simple…people are taking advantage of the current remote employment landscape, and they are looking for their dream homes farther out which is accelerating sales in New Hampshire's Lakes Region. Many of these buyers in the Greater Manchester area are coming from Massachusetts, Connecticut, Rhode Island, New Jersey, and New York, with homes selling in fewer than 21 days.
So when you look at the Lakes Region with our multitude of lakes, rivers, mountains, hiking trails, ski areas, and cultural resources, it's no wonder that the Lakes Region is experiencing the same similarities as in the Greater Manchester area. People want to be up here in the worst way…they love our small-town communities, slower pace, and our inspiring natural resources. It's a simple supply and demand issue. More and more out of staters who can work from home want to come to New Hampshire, but there are just aren't enough houses for sale.
Here's what we're looking at… in 2011, just ten years ago, there were over 10,000 homes for sale in New Hampshire. At the present time, we have only 649 houses for sale—a huge
New Hampshire Statistics for 2021
2021 median sales price: $395,000
2020 median sales price:$335,000
2021 closed sales: 17,485
2020 closed sales: 18,474
2021 sales volume: $8.04 billion
2020 sales volume: $7.24 billion
2021 average days on the market: 26
2020 average days on the market: 47
7 of the highest 11 single-family home sales in New Hampshire took place in the Lakes Region during 2021
Top 3 Sales in New Hampshire in 2021
$8,500,000 Meredith, Lake Winnipesaukee 8,372sf, 6 bedrooms, 9 bathrooms.
$6,000,000 Gilford, Lake Winnipesaukee, 6,201 sf, 5 bedroom, 7 bathroom
$5,280,000 Gilford, Lake Winnipesaukee, 8,288sf, 6 bedrooms, 6 bathrooms.
So looking ahead, I feel many of the dynamics seen in 2021 will carry through into this year's housing market but at a much less frenzied pace. Low inventory will likely continue to be a dominating feature of this year's market in the Lakes Region. However, interest rates are creeping up, which will ultimately affect the rapid rise in home prices. Sounds like a good time to be selling!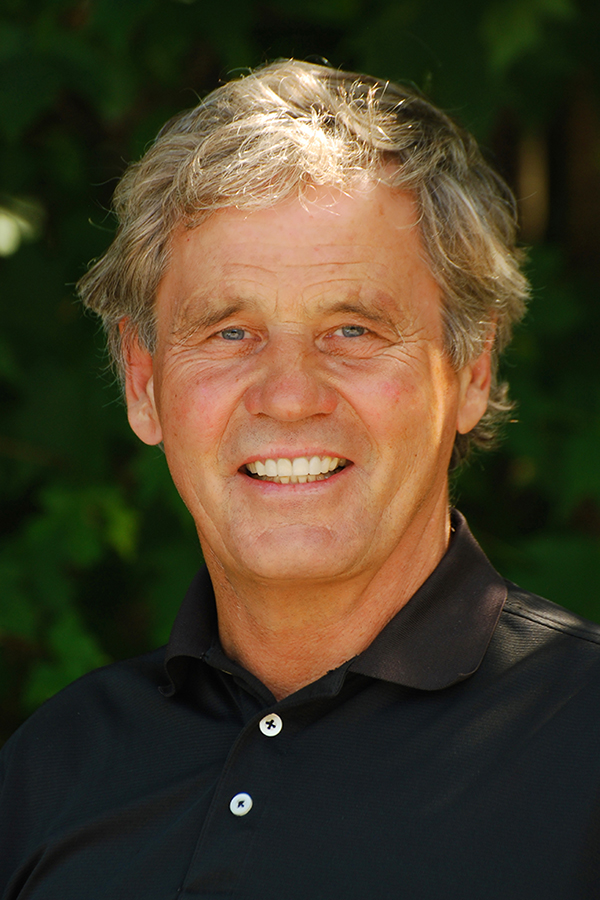 This article was written by Frank Roche. Frank is president of Roche Realty Group with offices in Meredith and Laconia, NH, and can be reached at (603) 279-7046. Please feel free to visit www.rocherealty.com to learn more about the Lakes Region and its real estate market.