All of us in the Lakes Region have seen a tremendous impact to our lifestyles and daily way of life. None of us have experienced, especially in such an abrupt manner, the impact of the Coronavirus pandemic. Which has created far-reaching consequences that none of us would ever think could occur during our lifetime. When you think of what our fellow Americans are experiencing in places like New York, Los Angeles, Detroit, San Francisco, Chicago, New Orleans, and Boston, it brings such a relief that those of us in New Hampshire are living in such a special place during these difficult times.  
As I write these words, my eyes are drawn from the computer monitor in my office to the beautiful pastoral field and Lake Winnipesaukee in the distance. I'm so grateful for scenes like this and for all of the natural beauty that surrounds us in the Lakes Region. Even with the widespread pandemic, all of us have so many reasons to be thankful as residences in our phenomenal location here in New Hampshire. 
Imagine the pain and suffering and the isolation that is experienced, for example, in the Bronx of New York where you don't have the abundance of outdoor space to calm the soul and destress during a period of so much turmoil. Over 87% of the land in New Hampshire is covered by forest, making New Hampshire the second most forested state in the country. With 760,000 acres of national forest in our backyard and with over 2,000 miles of gorgeous hiking trail throughout the White Mountains, we truly have a splendid environment to help isolate and social distance. Unfortunately, the 17.8 miles for New Hampshire's Atlantic Coastline is closed during this period of social distancing. However, there are still 40,000 miles of rivers and streams which provide great fishing and scenic surroundings. In New Hampshire alone, there are 13,000 lakes and ponds to explore, covering over 115,000 acres. 
We are so fortunate that New Hampshire is ranked the number 2 Best State in the USA for 2019, according to USA News and World Reports. The report ranked all 50 states across 71 metrics and 8 categories. Under opportunity, New Hampshire placed first and we placed first under Crime and Corrections. New Hampshire's top tier rankings show all of us why we live in such a great state with so many award-winning attributes within its inspiring natural environment.
Additionally, New Hampshire has been ranked America's Most Livable State 8 times. New Hampshire was also rated the best state to raise children according to a report published by The Annie E. Casey Foundation. New Hampshire was bankrates.com's top pick for 'The Best State to Retire to,' and moneyrates.com also picked New Hampshire for the number one state to retire. Our own backyard Lake Winnipesaukee was rated the number one retirement place in the country under the category of 'Leisure Living for Recreational and Cultural Opportunities' by MacMillan Travels Fifth Addition of Retirement Places Rated.
Living in the city has many advantages and cultural opportunities. However, high density and traffic causes stress and could be considered a major disadvantage. I prefer the Granite State's 182 mountains over 3,000 feet for unlimited year-round activities. With our beautiful lakeside villages, rolling hillsides and scenic historic towns to explore, we are truly living in a special place.
All of us will get through these difficult times and I strongly believe the real estate market will be vibrant and many individuals, couples, and families will be considering our wonderful state in the future as a desirable place to live and recreate. I am so impressed with the way everyone in the Lakes Region is pulling together and trying to help one another during this period, which none of us have experienced before. We have a true sense of community and purpose. It's so important for all of us to realize how many positive things we have in life, living in this great state and beautiful Lakes Region. Stay safe and do everything you can to make life easier for those in need during these difficult times.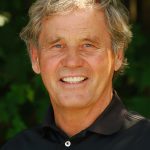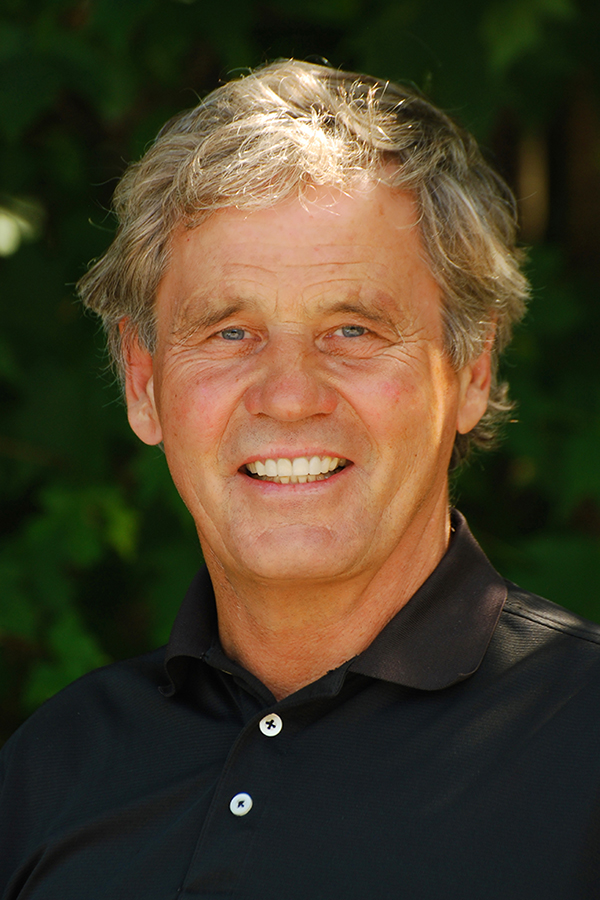 Frank Roche is the President of Roche Realty Group with two offices in Meredith (603) 279-7046, and Laconia (603) 528-0088. You can learn more about the company and research a wealth of real estate information at: www.rocherealty.com