During this past spring and summer, a large number of homeowners throughout the Lakes Region took advantage of the "stay at home" period we experienced due to the COVID19 Pandemic and created many upgrades to their properties. A number of friends and clients reached out for my thoughts on whether it would be a wise decision to make the investment.
The first questions to consider:
How does your home stack up compared to the neighborhood?
Will the updates bring up the resale value based on the cost of improvements?
Over the years, I've found smaller renovation projects that create a large impact on the property's 'aesthetic appeal' will provide the most bang for the dollar invested. The first impression of the home creates the 'curb appeal' that attracts interest. Here are a few improvement s I've researched and a look at their potential return on investments (ROI).
Replace your garage door: a new door can add curb appeal, especially some of the newer attractive designs and statistics show the investment can provide an ROI ranging from 94-98% when you sell your home.
Landscape appeal: nurture your lawn, fertilize, reseed when needed, water and maintain shrubs, add perennials, upgrade walkways, and add stonewall accents. This investment should provide a 90-100% ROI. Realtor surveys show that 76% of real estate agents indicate that curb appeal is the first project to undertake to increase your home's value.
Replace your front entry door: Again, first impressions and curb appeal are critical. There are so many attractive entrance doors on the market. Transon windows and sidelights allow sunlight and add design qualities. Custom fir doors with panels or steel insulated are good choices.
Stone veneer exterior accents: I've seen some beautiful manufactured stone entrances that add real value, curb appeal, and a 'quality look.' Focus on the entrance and possibly a half wall for stone accents Statistics show that this investment can provide an ROI of 92-94.9%.
Installation of new deck: this was one of the most popular projects this year. All of the local lumberyards were running short of pressure-treated lumber and some composite decking. A deck creates a superb connection to the outdoors and ranks high on Buyers' list of wants. It becomes an additional living space and should provide an ROI between 75.6-82% per statistic.
New exterior siding: I saw a lot of activity in this category this summer. There's some nasty looking siding out there. There are many choices vinyl shakes, vinyl clapboard, board and batten, and Hardie board fiber cement siding, which provides a low maintenance alternative and can result in a 74-77.6% ROI.
New exterior windows: Energy-efficient and ENERGY STAR windows rank high on homebuyers lists. Vinyl, metal, metal-clad, or new composite exteriors add to low maintenance. Remodeling Magazine indicates you can get a 74% ROI on new quality replacement windows.
Minor kitchen remodeling: This is where we hang out and many times entertain. Cosmetic upgrades like installing tile or beadboard backsplashes, moldings, cabinet resurfacing, painting or replacement, new hardware, and replacing old appliances with new stainless and granite slab countertops will add lots of appeal. If you have the room, how about a center island? Expect a 77.6-80.5% ROI.
Refinish hardwood or pine floors: The National Association of Realtors says refinishing floors recovers 100% of the cost at resale, compared to 91% for new wood flooring.
Bathroom remodels: I've always found consumers and buyers look for sparkling clean, updated bathrooms with a nice walk-in shower and newer fixtures. Big whirlpool tubs are out and not in demand. Expect an ROI between 70.6-102%, according to surveys.
As housing prices continue to increase and you're considering making upgrades, it's important to note that not all home improvements are created equal. Be careful not to "over-improve" for the value range of the neighborhood. Try increasing your ROI, look for the most efficient and worthwhile improvements you can make. Sometimes just opening up a couple of walls in a kitchen to the dining area will create that 'spacious open concept layout' with more natural light, which is always inviting.
In the Lakes Region, as the coronavirus pandemic drags on, home renovations have the ability to make us happier in the places we call home. We all know and appreciate how important our home and family life is as a refuge and safe place away from the stresses and challenges we are going through. So go ahead and make those improvements using some of the examples above.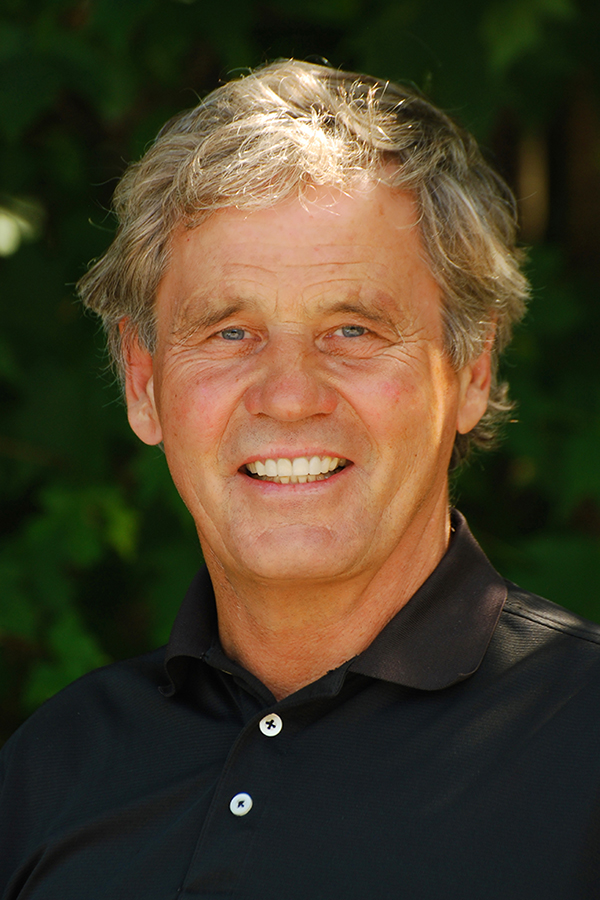 This article was written by Frank Roche. Frank is president of Roche Realty Group with offices in Meredith and Laconia, NH, and can be reached at (603) 279-7046. Please feel free to visit www.rocherealty.com to learn more about the Lakes Region and its real estate market.