New Hampshire Leads the Pack Again!
A recent article on moneywise by Esther Trattner showed some interesting statistics on which states Americans are fleeing the fastest. Here's some key data:
#1 outbound state: New Jersey, despite all that is has going for it, experienced a 66.8% outbound move rate… the highest in the country. More than a third leave the state to find greener pastures for retirement. Research claims the state has a stiff cost of living, high taxes, and bad roads.
#3 outbound state: Connecticut. A 62% outbound move rate. The state has some charming towns and beaches. People nearing retirement (ages 55-64) are most likely to move out and more than half of those who move have incomes at $150,000 and higher according to United Values. 
#4 outbound state: New York. With a 61.5% outbound move rate. The sky-high living costs in New York City are legendary. Bloomberg found close to 300 people move out of New York City every day. That was before the coronavirus pandemic! According to an article by Robert Frank, "The number of empty apartments for rent in Manhattan soared to their highest level in recent history, topping 13,000 as residents fled the city and landlords struggled to find new tenants." Manhattan's average rental price for a two-bedroom apartment is $4,620, certainly far from cheap. The upper east side was hit the hardest with a 39.6% fall in new leases. A cousin of mine who is an attorney in New York City confirmed what's presently taking place "there is a surge in empty apartments with a very low interest in new condominium buildings under construction- this is likely to have ripple effects throughout the economy."
#7 outbound state: Massachusetts. Beautiful historic Massachusetts, a great state for education, medical care, and a wonderful coastline sadly saw an outbound move rate of 55.7%. Eye-popping housing costs and terrible traffic congestion with increasing taxes lead people to consider leaving. 
#22 outbound state: Maine. 50.6% outbound move rate. Hard to believe a beautiful state with a spectacular long coastline and rich natural surrounds would see people move. The majority leaving are seniors. The hard winters and high overall taxes for retirees set the stage. 
#25 outbound state: Rhode Island. With an outbound move rate of 49.2%, America's smallest state in size saw some outward movement. United Van Lines say the reason most people move out (52%) is to take a job somewhere else. They say good jobs are hard to come by. Rhode Island is beautiful with its incredible coastline and quaint towns, but taxes are high and the cost of living is high.
So, what relevance do the above ranking have as they relate to New Hampshire as a state to live in? 
Did you know that between 2016-2017 Massachusetts lost more residents to New Hampshire than to any other state? 9,317 Massachusetts residents moved to New Hampshire, 6,713 residents moved to Florida, and 4,389 moved to North Carolina.
Did you know that for 2019, according to US News & World Report, New Hampshire was the second overall best state in the USA based on eight metrics?
Did you know that in January of 2020, HomeSnacks picked New Hampshire as the #1 best state to live in America for 2020? This is the third year in a row New Hampshire has claimed this title. New Hampshire just kicks butt in many ways, according to the study. Crime is the lowest in the country; poverty is the lowest, it doesn't cost an arm and a leg to live here, people are educated, have high median incomes, and are really healthy. The state has always ranked the highest for quality of life. The study states, "overall, if you live in New Hampshire, you're likely a pretty happy camper."
So what does all this mean?
Have you seen more traffic this summer….lots of license plates from Massachusetts, New Jersey Connecticut, New York and Rhode Island, even Maine? Our friendly surrounding states are discovering more and more of New Hampshire's hidden secret…and that's why we were picked #1 best state to live in America for 2020.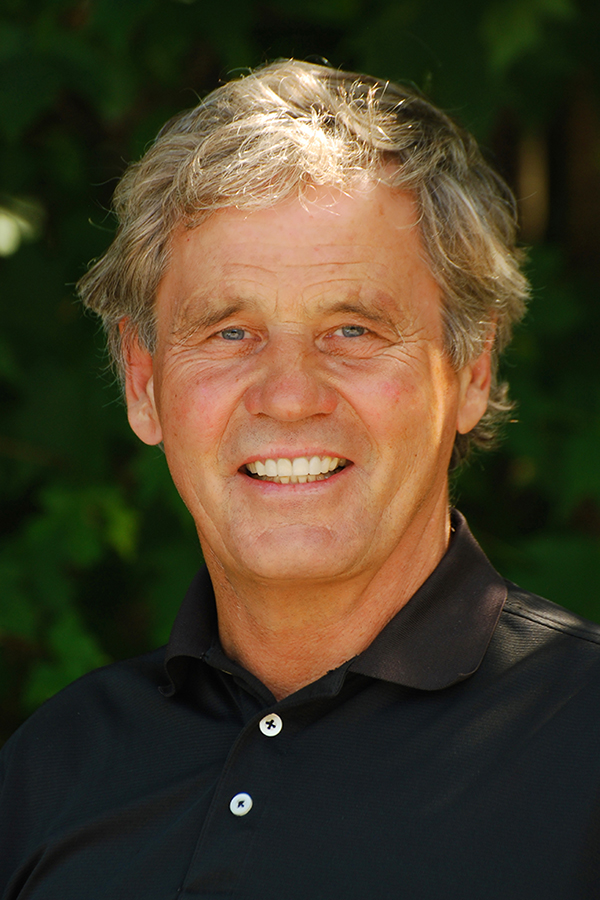 This article was written by Frank Roche. Frank is president of Roche Realty Group with offices in Meredith and Laconia, NH, and can be reached at (603) 279-7046. Please feel free to visit www.rocherealty.com to learn more about the Lakes Region and its real estate market.