Recently I've been outlining the sales activity for residential, waterfront, and multi-family apartments in the Lakes Region. I thought I would pull up sales statistics for commercial properties using a 3-year comparison. We have all seen a very strong residential and second home market in recent years. However, the commercial sector was lagging for some time before our residential and vacation home markets exploded in the region. During previous cycles, I've seen the commercial market expand after expansion occurs in the other two markets first. The numbers I've just pulled up solidify that statement.
I pulled up all 25 towns and cities in the Lakes region and compared year over year data from  1/1/2021-11/9/2021, 1/1/2020-12/31/2020, and 1/1/2019-12/31/2019.
Here are the results:
There were 96 commercial sales sold from 1/1/2021-11/9/21 compared to 75 the previous year, a 28% increase. The median sales price was $397,300 compared to $283,000 the previous year, a 40.3% increase! Total sales volume was $58,283,669 compared to $31,474,195 the previous year, a 84.1% increase. Very impressive! The median days on the market was 48 compared to 98 the previous year. The highest sales price was $4,000,000. This involved the sale of The Anchorage at The Lake Resort on Lake Winnisquam, which was listed and sold by PK Zyla, Nancy Williams, and myself of Roche Realty Group. The resort included 3,312 ft of shorefront on New Hampshire's 3rd largest lake with 34 acres, 3-4 sandy beaches, 20 docks, 30 cottages, a separate farmhouse with apartment and barn, owners residence with office and laundry, and a vintage 4 bedroom lake house with a detached barn. All in a majestic setting.
If you go back and compare the 12 month period 1/1/2019-12/31/2019, there were 51 commercial sales. The median sales price was $268,000. Total sales volume was only $17,102,100. The median days on the market were 98, and the highest sales price was $2,125,000 for 1030 Mayhew Turnpike in Bridgewater involving The Inn of Newfound Lake. After extensive additions, remodeling, and updates, the new owners are operating the property as the Newfound Lake Inn.
As of 11/9/2021, there are presently 31 commercial sales pending or active under contract, with the median listing price at $596,000 and total volume at $44,713,800! There are some pretty substantial commercial properties under agreement which is an excellent sign of huge confidence in the Lakes region. I know that Roche Realty Group has some big ones coming up.
For active commercial properties, there are currently 81 properties for sale. The median listing price is $499,000. The total listed volume is $64,499,397, the median days on market is 148, and the highest listed price is $5,000,000 for Endicott Street North.
So with 81 commercial properties for sale, there is still a good selection of properties to invest in. When you drive around the Lakes Region, the new buildings and major remodeling projects are impressive. The expansion and investments are spread out throughout the entire region. It's not limited to Laconia's downtown, Lakeport and Weirs Beach areas. Take a look at some of the major investments in Wolfeboro, Tilton, Gilford, Meredith, Belmont, and other towns. We are definitely seeing tremendous progress and major capital improvements. The marine and auto sales sectors are soaring. Have you ever seen so many boat storage and storage facilities constructed? Marinas are expanding, new car dealerships and existing dealerships are expanding, and new restaurants and retail shops are opening. Enthusiasm is contagious. I can remember back in the 1980s; the Boston Globe wrote a front-page article titled "Cash Registers are Ringing in NH's Lakes region" based on what I'm seeing, I feel we can coin the same phrase for the Lakes Region this year.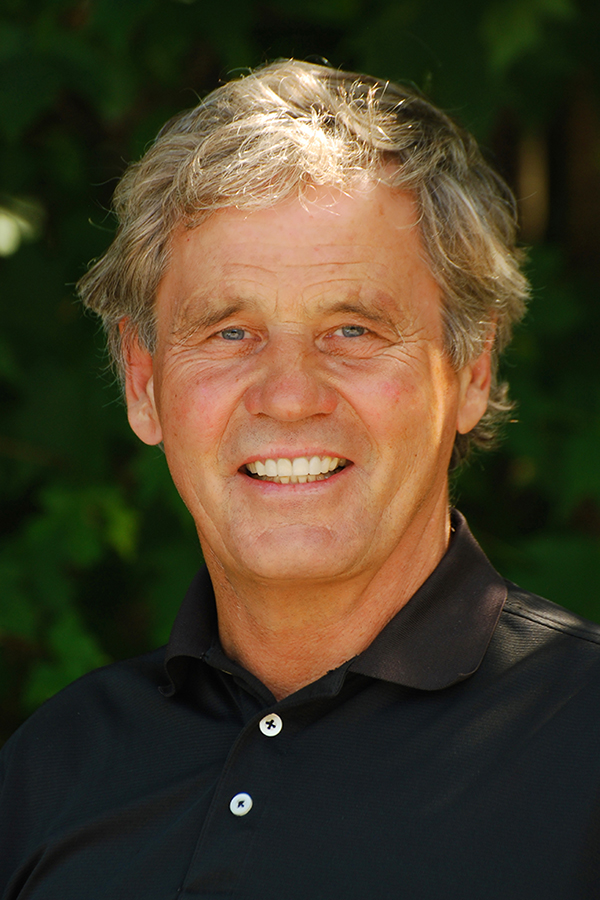 This article was written by Frank Roche. Frank is president of Roche Realty Group with offices in Meredith and Laconia, NH, and can be reached at (603) 279-7046. Town data was compiled by a NEREN search on 2/04/2021 at 11:00 am EST and is subject to change. Please feel free to visit www.rocherealty.com to learn more about the Lakes Region and its real estate market.