The 17,000 resident, "City on the Lakes," is nestled on the shores of three of New Hampshire's desirable lakes: Winnipesaukee, Winnisquam, and Opechee.
With the picturesque Winnipesaukee River running alongside its downtown area, Laconia is a beautiful place to live and work. It is the largest city in the Lakes Region, with advantages that smaller towns often lack.
Laconia's roots go back to a large Abenaki Indian settlement called Acquadocton Village located at the Weirs. Around 1652 the Endicott surveying party visited the area, an event commemorated by Endicott Rock at the Weirs, a local landmark. The settlement did not occur until 1746, when it was called "Meredith Bridge." Lumber, grist mills & taverns were established. In 1823 the courthouse was built, which became the county seat. The Belknap Mill was constructed in 1823 to manufacture textiles. In 1848 the Laconia Car Company, a builder of rail, trolley & subway cars, became the cities largest employer. In 1855 Laconia was finally incorporated.
Laconia contains three main villages, downtown Laconia, Lakeport, and Weirs Beach. The former Boston & Main Railroad enters Laconia Downtown through Lakeport and along Paugus Bay to Weirs Beach. The state purchased the rails in 1975, and a tourist railroad presently operates scenic tours. Laconia Municipal Airport is located at the city limits in Gilford. A beautiful Recreational Trail called the WOW Trail links several parts of the city, Lakeport and Lake Winnisquam.
The city has a total area of 26.6 square miles, of which 20 square miles are land, and 6.5 miles are water, comprising 24.54% of the city. With a population close to 17,000, approximately 25% are Seasonal homes. Laconia's natural resources are endowed with substantial shorelines along Lake Winnipesaukee, Winnisquam, and Opechee, with many exclusive waterfront homes and water access neighborhoods with beautiful community beaches. Three very large water access gated communities include South Down Shores, Long Bay, and Meredith Bay.
The Laconia School District SAU 30 runs Laconia public school system. Laconia High School enrolls approximately 550 students. The  Sachem athletic teams have been very competitive in all sports since 1923. The school boasts an outstanding athletic stadium built in 2013. This was part of the $16.8 million Huot Center Project and School Renovations. The Laconia Middle School, located next to Lake Opechee, was constructed in 2009. The sprawling 118,000 sqft structure enrolls approximately 415 students with a student-to-teacher ratio of 12:1. There are three public elementary schools, Elm Street, Pleasant Street, and Woodland Heights, and two parochial schools Holy Trinity Catholic and Laconia Christian Academy. Lakes Region Community College has an enrollment of approximately 730 students.
The Colonial Theatre, originally built in 1914, has undergone a $14.4 million renovation and is opening in early 2021. The project has spearheaded expansion to Laconia's downtown scene. Additionally, the new development of the Lakeport Opera House and a new 30,000 sqft mixed-use building for businesses & residences in Lakeport Square developed by Scott Everett is another great revival in the city. The city in recent years made nice upgrades to the Weirs Beach area.
Laconia hosts the Lakes Region General Hospital, which was recently acquired by Concord Hospital, and Lakes Region Community College, which offers 28 degree and 37 certificate programs and numerous non-credit options and dual enrollment opportunities for high school students across the State.
Situated near the geographical center of New Hampshire, Laconia is the hub of the area known as the "Lakes Region" and offers year-round recreational activities. Summer recreation includes all of the water sports (boating, sailing, water skiing, swimming, yachting, fishing, jet-skiing, and wind-surfing).
The Laconia Country club is an outstanding 18-hole golf course, and Laconia's downtown offers activity, shopping, and restaurants. While you're there, check out the Belknap Mill, which was constructed in 1823 and is the nation's oldest unaltered brick textile mill and "New Hampshire's official meeting house."
A popular lake cruise leaves from Laconia's famous Weirs Beach aboard the Mt. Washington cruise ship, which holds 1250 passengers and includes public and charter rides, clam-bakes, moonlight, and select theme cruises.
As for winter activities, Laconia offers proximity to skiing at Gunstock Mountain Resort, cross country trails, snowmobiling, ice skating, ice fishing, and winter hiking.
Many special events take place in and near Laconia throughout the year, including country fairs, antique car & boat shows, flea markets, regattas, water skiing competitions, arts & craft shows, and a triathlon. Laconia is home to the Laconia Muskrats of the New England Baseball League.
Laconia is host to the famous Laconia Motorcycle Week (the third-largest motorcycle rally in the nation) each June, the annual fall Pumpkin Festival and the World Champion Sled Dog races each February. Laconia is also home to the famous Weirs Beach, a hub for family entertainment with indoor arcades, miniature golf, a boardwalk, a sandy beach area, and an expansive public docking facility.
So how is the real estate market in Laconia performing:
In 2020 there were 275 single-family home sales. The median sales price was $279,900. The average sales price was $375,745. The lowest sales price was $68,000. The highest sales price was $1,875,000.
In 2020 there were 187 condominium sales. The median sales price was $236,000. The average sales price was $273,410. The lowest sales price was $74,000. The highest sales price was $867,900.
In 2021 for the first 4 months, 62 single-family homes sold. The median sales price was $287,999. The average sales price was $385,730. The lowest price was $118,000. The highest price was at $2,295,000. However, there are presently 50 single-family homes under contract.
In 2021 so far, for condominiums, there were 62 sales. The average price was $252,838. The median price was $220,000. The lowest price was at $67,000. The highest price so far was at $825,000. However, there are presently 37 condominiums under contract.
At the present time, there are only 27 single-family homes for sale. The average listing price is $540,566. The median listing price is $399,900. The lowest listing price is at $109,900. The highest listing price is at $1,600,000. There are 14 condominiums for sale. The average listing price is $301,728. The median listing price is $210,900. The lowest listing price is at $109,900. The highest listing price is at $849,900.
In summary, you can see why Laconia is such a desirable community to live in. The current real estate market certainly reflects that.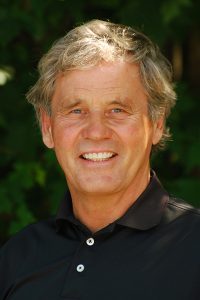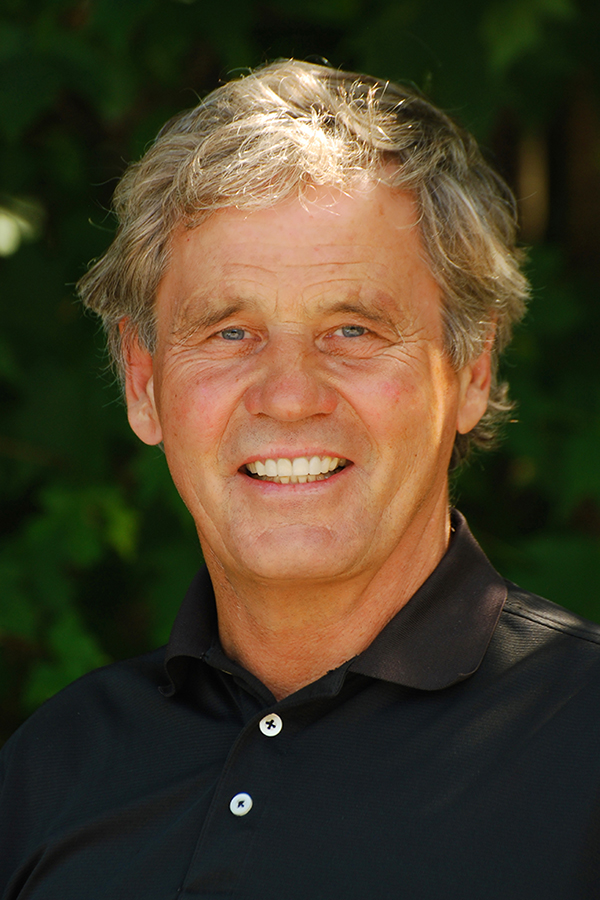 This article was written by Frank Roche. Frank is president of Roche Realty Group with offices in Meredith and Laconia, NH, and can be reached at (603) 279-7046. Laconia sales data was compiled by a NEREN search on 05/12/2021 at 10:00 am EST and is subject to change. Please feel free to visit www.rocherealty.com to learn more about the Lakes Region and its real estate market.