Anyone looking to buy a home today knows they are in a seller's market, which means the likelihood of getting a deal is highly unlikely. This even applies to many homes that need considerable repairs. It's all due to the lack of available inventory.
It seems pretty crazy; however, one of the most popular and hottest pandemic purchases was a house during the past year and a half. Zillow estimates that 36 million Americans traded homes in 2020, and it looks like 2021 has been following a similar pattern. All of this activity is taking place; however, at the same time, it is reported that there is a shortage of nearly 4 million homes nationwide. That's a big number when you consider there are roughly 80 million detached single-family homes in the USA.
In the Lakes Region, we've seen buyers picking up primary homes and a surge of second homes, semi-retirement homes, and investment properties. Some buyers have moved because of remote work conditions, some to be closer to family, some for lower cost of living in a rural setting, and others to escape flooding states, hurricanes, raging forest fires, and changes in political structure.
Fortunately, in the Lakes Region, we have not seen the intense bidding for residential homes from institutional investors like other states, especially out west and in Florida. Huge investors like Blackstone Group and other private equity landlords that buy thousands of homes to rent out for a profit are non-existent in our region. However, there are smaller companies offering cash, skipping home inspections, and offer a wholesale purchase price. We have also seen in our area is investors purchasing homes to rent on Airbnb. In many cases, these investors have paid premium prices vs. the real market value because of the strong cash flow for weekly rentals. This trend can change the character of certain neighborhoods, and a number of cities, towns and homeowners associations are reacting to this pressure and implementing new ordinances to control weekly rentals.
So if you're looking to purchase a home right now, here are some things to consider before jumping into this hot housing market:
Buying a home is a personal choice—be sure to research thoroughly before you make any offers. There are a multitude of websites to learn about current values, prior sales, cost per sqft, neighborhoods, schools, and other trends before pulling the trigger.
Get preapproved for a mortgage—a must before you begin house hunting. This will show potential sellers that a lender has verified your credit and financial resources and that you're ready to move.
Understand there's a huge imbalance of supply of homes vs. demand. You will see many cash sales and some overbidding on many properties. There are more people who want to purchase than there are homes on the market. Keep in mind there presently are only 290 single-family homes for sale in the entire Lakes Region, and there are roughly 1,000 Realtors® in the Lakes Region alone….not a good statistic.
Look for homes under your budget so you can bid up. With so much demand, homes at the top of your budget might get overbid. Also, look for homes that have been on the market for longer periods and those with price reductions. Sellers could be more motivated.
Don't fall in love with just one house. This could lead to disappointment, or you could overpay out of desperation. Remain flexible and focus on multiple options. It could work to your advantage.
Be careful with mortgage rates at historic lows. The interest rate sounds great; however, high home prices can cancel out the benefit. It's not always the interest rate. What will happen in the future if interest rates rise to 5% or even 6%? How will it affect the value at the time to prospective buyers when you go to sell?
If you're applying for financing, give yourself plenty of time on the contract. Due to demand for new sales and refinancing, lenders and underwriters are very busy, and appraisers are out straight. Yesterday I was told it would be 6 weeks out to get the bank's appraiser in to look at a property. You do not want to deal with multiple extensions.
Do not wave the home inspection. This can lead to major disappointment. New septic systems, radon in the water & air, new roofs, inadequate water in wells, bacteria or arsenic, moisture or leakage in basements, electrical, plumbing, and heating equipment replacements can be very costly. You can structure the offer so that the inspection cannot be used to renegotiate the price but still have the option to cancel if the inspection is unacceptable.
Be willing to expand your wants and search. Be willing to consider optional neighborhoods, towns, or lakes in our region. There are many choices out there. Whatever features you value, try to find them in areas you might not have explored before.
Work with an experienced Realtor® whom you trust to help you make an informed real estate decision. It is paramount to choose an agent who will look out for your interests and guide you with patience through the entire process, which includes multiple showings and followup, the home and septic inspection, financing application, appraisal, and all closing details.
So there you have 10 strategies to consider for those of you struggling to purchase in today's heated market. Do not feel pressured to buy. It's hard to time that market. According to Lawrence Yun, Chief Economist of the National Association of Realtors, "the housing sector is clearly settling down, and I would call last year's surge an anomaly."
Expect more inventory to come up. I believe if you can hold off your home purchase until early next year, the inventory situation should be better, and prices will begin to stabilize.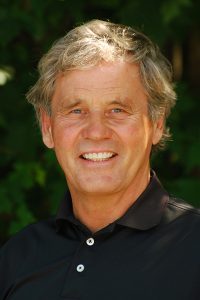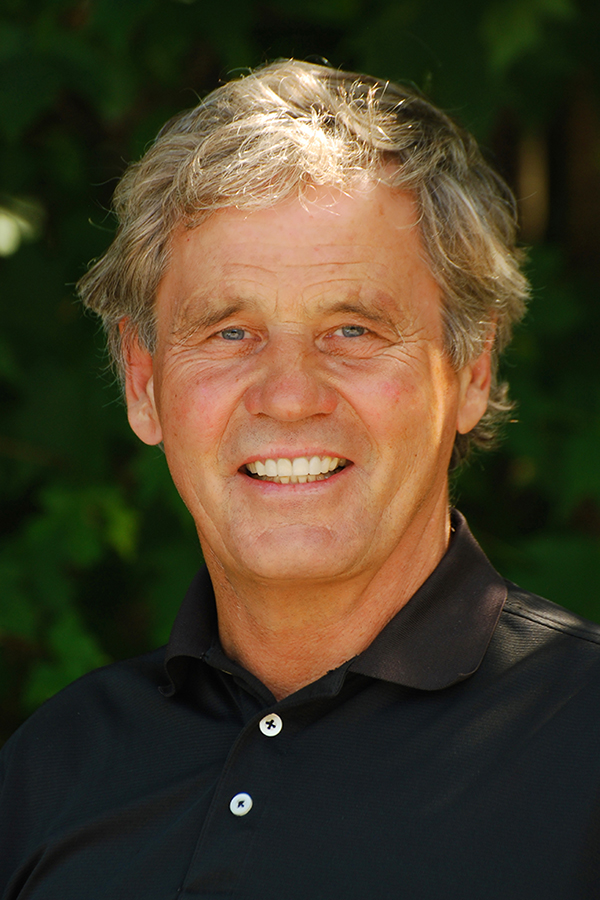 This article was written by Frank Roche. Frank is president of Roche Realty Group with offices in Meredith and Laconia, NH, and can be reached at (603) 279-7046. Please feel free to visit www.rocherealty.com to learn more about the Lakes Region and its real estate market.